How big data analytics helped take Leicester to the Premier League title
06 June 2016 by Iain Pemberton
Data analytics is often viewed as something that is only relevant to the corporate business world, but this could not be further from the truth.
Sports teams across the world rely on digital information in order to increase the efficiency of their performance. Whether it's football, American football or cricket, there are multiple ways data can be assessed to get the most out of athletes.
The Leicester effect
It's hard to have missed the big sporting story this year - the success of Leicester City, who defied expectations and went on to win the Premier League despite many fans and experts tipping them to be relegated.
However, while the heroics of Jamie Vardy, Riyad Mahrez and company will live on into the ages, there's also a huge amount of behind-the-scenes work that went into victory.
One of the secrets behind their success was how they used analytical technologies to truly maximise the potential of their players. Chris Mann, marketing executive at Prozone Sports, explained to Computer Weekly that Leicester has been using the company's products for ten of the past 11 seasons.
Informed decision-making
He explained how tracking data supports the enhanced assessment of player fitness and conditioning by taking into account metrics such as the distance covered, sprints and high-intensity runs.
"This type of data can be used to inform the coaching process and to tailor training programmes to the needs of individual players based on their in-game exertions," Mr Mann told the news provider.
Where next for sports data analytics innovations?
Groundbreaking digital technology has not only helped teams, but also enhanced how viewers watch sport in recent years, with Accenture recently teaming up with the Six Nations to provide sophisticated data analysis.
As part of the partnership, there are more than two million rows of data per game is processed and visuals are developed in real time to provide even more information to fans.
With more sports stations and teams now turning to data analytics to improve performance, it will be interesting to see what changes lie ahead in the future.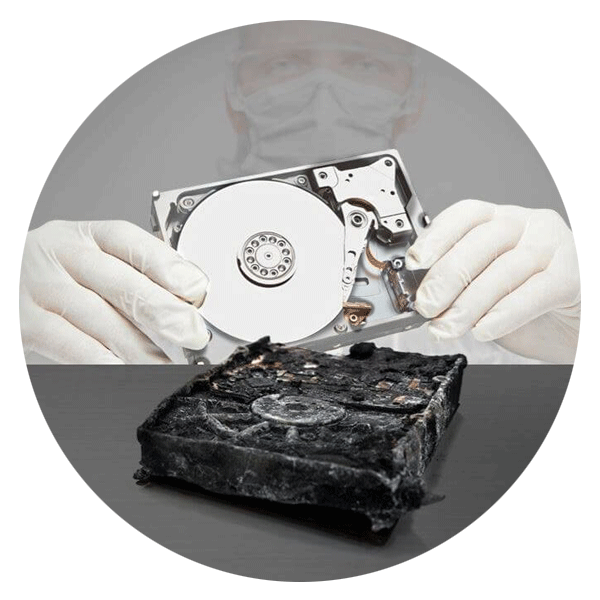 Call for Immediate Assistance!