iOS Error 14 Service Update
Thursday, May 27, 2021 by The Ontrack Team
Apple's frequent software updates give users continual improvement of iOS functionality, but they can also bring an unwelcomed "Error 14" surprise:
"This iPhone could not be restored. An unknown error occurred (14)"
This can happen when users attempt to update the latest software, bringing the storage over capacity, and users are met with an error message and an unusable iPhone or iPad stuck in recovery mode. Until now, the only known solution for this failed update comes with unfortunate results: a total factory reset and complete loss of data.
We are pleased to announce that Ontrack's engineers have developed a solution with a high success rate to address Error 14 failures.
Should you run into this issue on a future software update, Ontrack is here to help. For assistance with "Error 14" or other data recovery needs, please contact us at 952.937.1107 or complete the online form.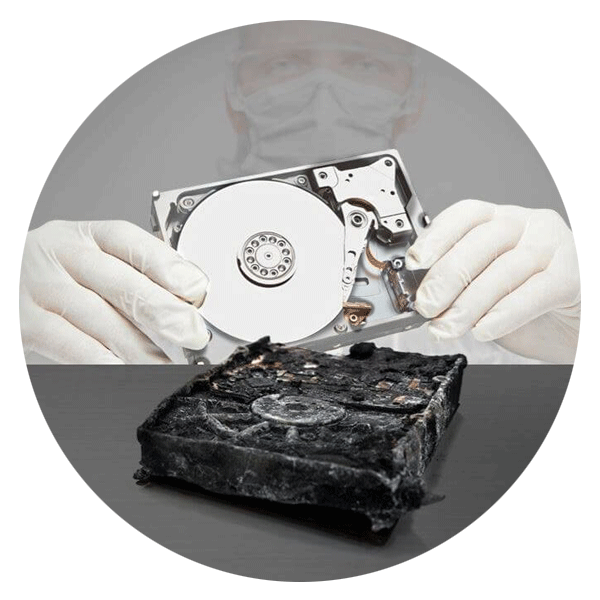 Call for Immediate Assistance!
---