Monday, July 18, 2022 by Michael Nuncic
Hardly a day goes by without a corporate IT system or a privately owned computer being infected by ransomware. Every time the result is same: the victims are blackmailed with high monetary demands. The problem is so acute that reputable news media reports have intensified in recent weeks.
---
Tuesday, June 28, 2022 by Tilly Holland
No matter how big or small your business, it's important to plan for the worst. Our free disaster recovery plan template will ensure you're prepared.
---
Thursday, June 16, 2022 by Tim Black
Disaster recovery plans should be an essential part of every organization. In this blog, we give you steps to follow to ensure you have one in place.
---
Wednesday, June 1, 2022 by Stuart Burrows
Our tape services team provides clients with peace of mind when accessing legacy data on tapes and virtual backup environments. Get in touch to discuss how Ontrack can help get your legacy data under control.
---
Saturday, May 28, 2022 by Tom Nevin
Are you looking to wipe data from your old phone? Well, look no further than Ontrack as we can do exactly this for you. Give us a call on 952.562.2003.
---
Thursday, April 7, 2022 by Ontrack Team
When your hard drive is corrupted, it may seem impossible to retrieve the data. However, recovering data from a corrupted hard drive isn't impossible if you have the right expertise. The first step in recovering your data is to look at what caused the corruption.
---
Monday, March 28, 2022 by Ontrack Team
Our experienced team of engineers will always do what they can to recover the data you need if something does goes wrong. There are a few factors which affect our chances of recovering data from a device - learn more!
---
Monday, March 28, 2022 by Ontrack Team
Redundant Array of Independent (originally Inexpensive) Disks (RAID) is a term used for computer data storage systems that spread and/or replicate data across multiple drives. RAID technology has revolutionized enterprise data storage and was designed with two key goals: increase data reliability and increase I/O (input/output) performance.
---
Monday, March 28, 2022 by Ontrack Team
Our expert team here at Ontrack will always give you an accurate and transparent cost for recovering your data once they've been able to inspect your device. But until then, what is the cost of data recovery?
---
Thursday, February 24, 2022 by Michael Nuncic
Find out more about the three key features that distinguish an enterprise-class SSD from a client-class SSD: Performance, reliability, and endurance.
---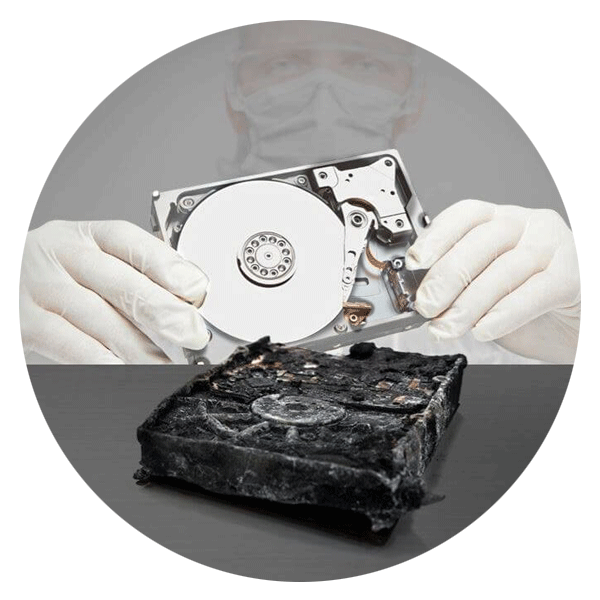 Call for Immediate Assistance!
---