When your server fails or is missing data we understand the urgency to recover your data and get you back up and running.
Our team of engineers are experts in server data recovery. We work with our clients and the equipment manufacturer to recover the maximum amount of data as quickly as possible.
Expert server data recovery.
We recover from any direct-attached RAID, network attached storage (NAS), and very large storage area network (SAN) systems.
Ontrack Data Recovery engineers help you with the following items:
Recover lost data from file servers
Restore application servers
Retrieve lost web server data
Recover virtual server data
Custom data recovery solutions
Learn more about our RAID and SAN, DAS & SDS recovery services.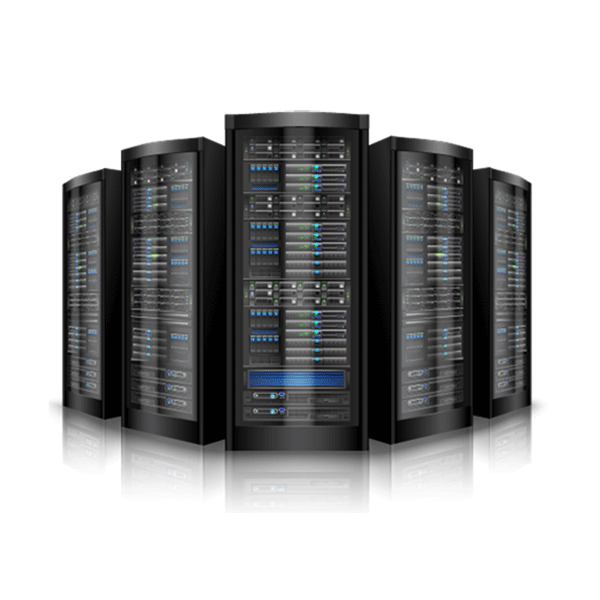 Common scenarios for data loss on servers.
Server data loss can be caused by any of the following:
Inverter failure
Overwriting the configuration
Rebuilding failure
One or more hard drives overheating
File system corruption
Overvoltage or power failure

Hard drive failure
Power supply failure
Air conditioning failure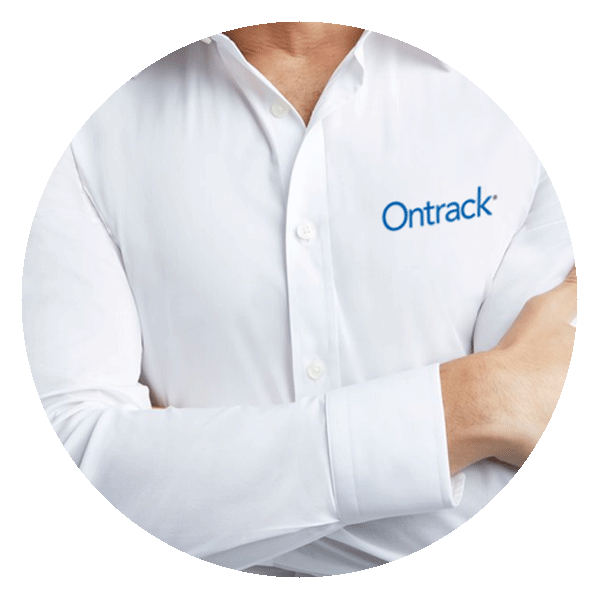 We are here to help.
When a server loses data, we understand timing is critical. Our data recovery specialists are available 24/7 for emergency service.
We offer a free phone consultation for server data recovery with one of our specialists or engineers. During your call we will:
Confirm your hardware, configuration, virtualization software and back up procedure
Assess the server data loss situation and possible failure points
Provide tips to prevent further data loss
Assess the possibility of a Remote Data Recovery
Advise on preparations for an In Lab Server Data Recovery
855.558.3856
Recoverable server, SAN and NAS manufacturers.
If you do not see the manufacturer you are looking for listed here, please contact us at 855.558.3856 for a complete list.
The data recovery process.
From initial consultation to ongoing support, more businesses and consumers choose Ontrack Data Recovery solutions and software to handle data loss situation – from simple to the most complex and catastrophic.
Join over a half million people and businesses who have trusted Ontrack to recover their data.
Start your data recovery now with a free consultation.
Contact our team of experts. Ontrack accommodates everyone – from the largest government or enterprise organization to an individual who may have lost their digital photos and everyone in between.