Server Data: Keep it, Virtualize it, or Dispose of It?
Tuesday, May 8, 2018 by The Data Experts

Are you in the middle of a Microsoft® Exchange Server migration or consolidation? If you're not thinking about it today, you may be soon. Whether it's the new features that grab your attention or perhaps a simple technology refresh, everyone comes to the crossroad. How will I restore the legacy email when the request crosses the desk? Let's take a quick look at the options.
The first option is the keep the old Exchange server around so you can, if needed, restore the data back to the original server. While this may seem like the simplest way to perform the task, you are in most cases left with a boat anchor taking precious data center resources. Additionally, you need to ensure you have enough agent licenses for the new environment so you can backup the new server while still being able to restore the old server.
The next option is migrating the physical machine to virtual, if it's not already, so you can spin up the virtual machines as needed. While this is a great way to save space in the data center, you still have the burden of storage for the virtual machines. The same requirements come into play with regards to the backup agents for restore purposes. At this point flip a coin as to what is the better option.
Now let's entertain a third option, dispose of it. Right now you're probably thinking he has lost his mind. If you have a policy that allows you to dispose of it without having the requirement to restore legacy data, the decision is simple. If you are not as lucky, dispose of it and leverage software like Ontrack® PowerControls™. The ExtractWizard will assist you by emulating an Exchange Recovery server and Ontrack PowerControls will allow you to open the un-mounted database with full access to the item level within the mailboxes. No upkeep and hassle-free.
If you are trying to decide what to do, just know you have options.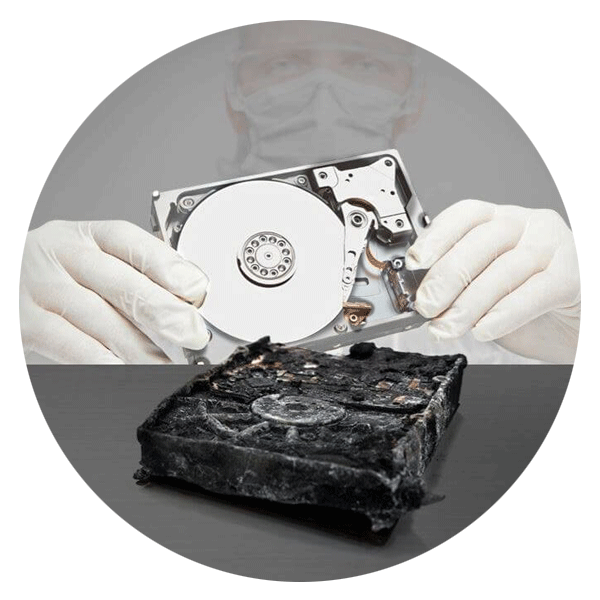 Call for Immediate Assistance!
---