The Data Center of Tomorrow
Sunday, November 8, 2020 by Tilly Holland
Recently, our President, Philip Bridge was asked for his thoughts on the future of the data center by Networks Europe. Here are his main thoughts:
With the digital transformation of the world we live in accelerating in recent times, every business has been forced to make some big decisions about how they approach their data. And the mountain of data continues to get bigger and bigger. In 2018, the global volume of data was a 'mere' 33 zettabytes (ZB). By 2025 though, IDC predicts that number will balloon to 175 ZB. With the amount of information gathered and processed by businesses growing all the time, legacy data centers are beginning to struggle under strain.
The era of big data demands a new approach. Today, businesses require a flexible data center solution that can scale up on demand. This is one of the reasons why the cloud has become so popular in recent years. The other big factor is latency. When looking to adapt offerings in real-time from data from sources such as transactions or social data, that data needs to be accurate and up-to-date. To facilitate this, data centers need to be able to get the right data to the right applications as quickly as possible. Any delay could leave a business using inaccurate and outdated information to drive their decision-making.
As well as the obvious cost benefits of having no capital expenditure, moving to a cloud-based solution also give businesses access to a greater amount of processing power than they would often be able to achieve on their own. In the past, this kind of processing power was either the domain of large enterprises or would have meant a large bill from a data center provider. Yet, as technology has advanced, this type of capability is becoming more and more affordable for small and medium-sized firms too.
Once it was thought that data centers had to be sitting right on top of the exchange to provide the type of low-latency, real-time results today's businesses demand. However, this is no longer the case. Facilities are now just as likely to be located in rural locations where costs such as rent and staffing can be considerably cheaper. Any concerns that these facilities would offer poorer performance compared with more central urban locations have been assuaged in recent years, as IT pros have had the chance to see what they are capable of.
The negative impact that the surge in data centers is putting on the planet is well documented and needs to be addressed. The energy consumption of the world's data centers is predicted to account for 3.2 percent of the total worldwide carbon emissions by 2025 and as much as one-fifth of the total amount of electricity used worldwide. By 2040, storing digital data is set to create 14 percent of the world's emissions, around the same proportion as the US does today.
There is no doubt that data is one of the world's most valuable commodities today. Across the world's business hubs, data center demand has been driven by the rapid adoption of cloud services and the emergence of digitally transformative business models born out of the Internet of Things (IoT). With sustainability now at the forefront of many people's minds – and deservedly so – it would be great to think that the data centers of the future will impact the planet far less than they do now. However, that remains to be seen.
To read the full article – visit here: https://networkseuropemagazine.com/2020/09/03/the-data-centre-of-tomorrow/
The growth of big data is exponential and its value to organizations is at an all-time high. Losing big data can, therefore, result in detrimental circumstances for organizations. If you find yourself in the midst of a data loss situation, Ontrack has the expertise to get your big data back, no matter where you store it.
Contact us today to discuss your big data recovery needs.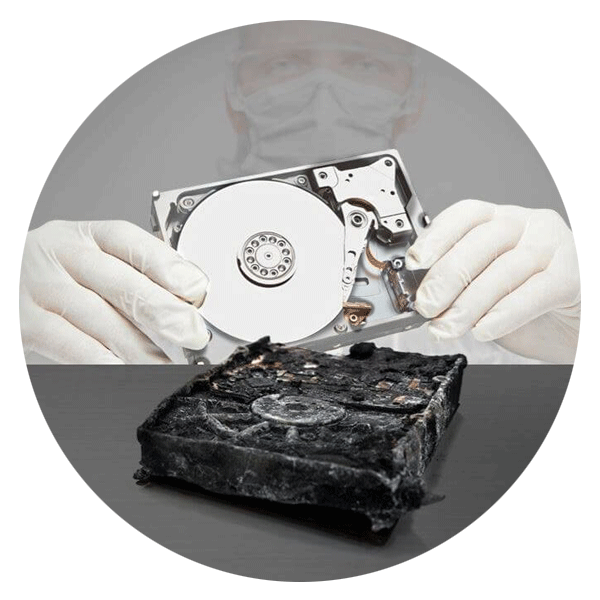 Call for Immediate Assistance!
---