Simply deleting data is not enough. Data erasure verification is a legal requirement. Benefit from our secure and compliant data destruction services to protect your business from any data leak.
Are your data destruction processes 100% effective? Find out with our Erasure Verification Services.
Erasure verification is an important step in data security.
Companies and government agencies are implementing strict data security policies due to the increase of data breaches and publicized stories of misplaced storage media.
Data destruction is an important part of the data lifecycle and verifying in-house data erasure processes adds security when repurposing or disposing of end of life media.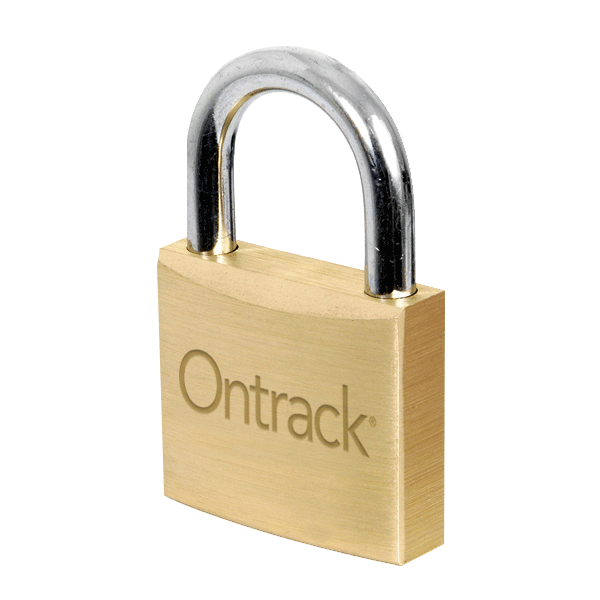 A secure data destruction verification process assists in preventing:
Theft of sensitive data.
Leaving sensitive information on any data storage device that is damaged or reaches the end of its life cycle puts your organization at risk for theft, accidental exposure or legal ramifications.
Poor control of sensitive internal data.
Using a verified erasure process on an employee's computer after they leave a company – and before that computer is given to another employee –limits access to sensitive information.
Regulatory compliance violations.
Data privacy and retention regulations force organizations to both retain and dispose of certain data and prove that proper procedures are in place to maintain compliance. A verified erasure process using data erasure software or erasure hardware will help your organization better meet these regulations.
The data erasure verification process.
1.
Device Preparation
Media (HDD, SSD, etc) is prepared by writing known specified data patterns to the device prior to running sanitization procedures. The device can be prepared by Ontrack or the customer.
2.
Sanitization Procedure
The media/device is then sanitized using the customer's sanitization process run by Ontrack or the customer.
3.
In-depth Analysis Performed
The media/device is then thoroughly searched and analyzed looking for any remnants of data that may exist in any portion of the device including user data, bad/defective blocks, spare pool areas, etc.
4.
Detailed Report Created
A final report is delivered to the customer detailing the process that was used to prepare, sanitize, and analyze the device and the results of the analysis.
Repeatable data destruction.
Once your data destruction process has been verified by our Erasure Verification Service, you can repeat the process with the confidence it is 100% effective. If the data recovery experts at Ontrack cannot find data on your media, no one else will.