Where email is stored is key to recovery.
Ontrack offers professional email recovery services for consumers and businesses alike. From individual files to entire databases, we recover them all.
Expert email recovery services.
The success of email recovery is dependent on where the email is stored. Email software like Microsoft Outlook stores email on hardware - laptop, desktop, mobile phone, tablet or server. We can easily recover email from functioning and non-functioning hardware.
If you use a web-based email application such as Gmail, Outlook.com, Yahoo and etc., your email is stored in the cloud. If you have taken the additional step to back up your email to hardware, we can assist you in recovering it. If your email has not been backed up to a hardware device, and/or you do not know your login credentials, please contact the provider for assistance.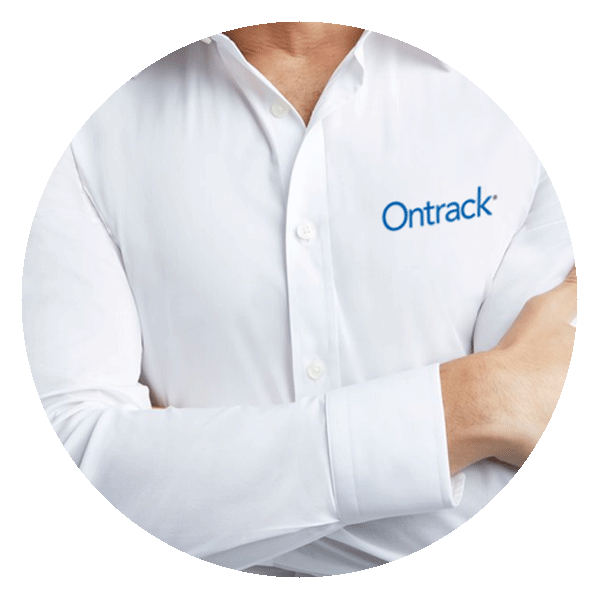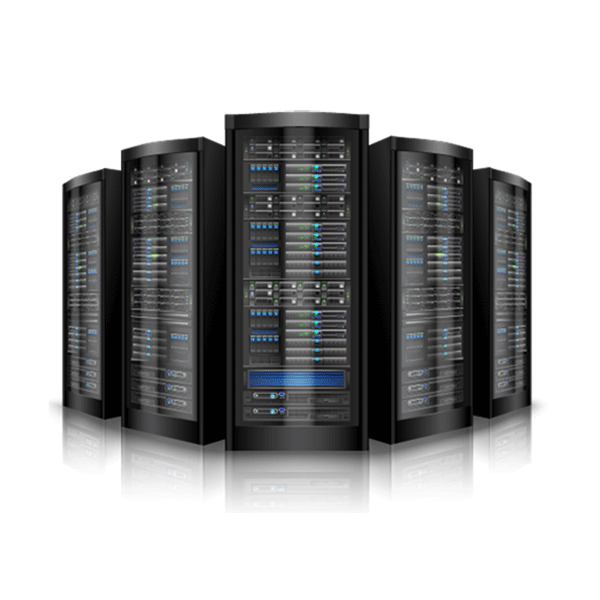 Email recovery from a server environment.
Our data recovery engineers are experienced in recovering your email no matter how it is stored on your server.
Whether it is inside a database, a Microsoft Exchange Information Store, or individual messages in separate files (such as .pst) - your email server data can be recovered.
Email extraction from tape media.
Identifying which tapes in storage have emails or mailboxes can be a challenge for anyone who manages tape storage.
Our engineers are able to quickly pinpoint tape media containing emails or entire mailboxes and restore only the ones you want. The required emails or mailboxes are then returned in an encrypted PST format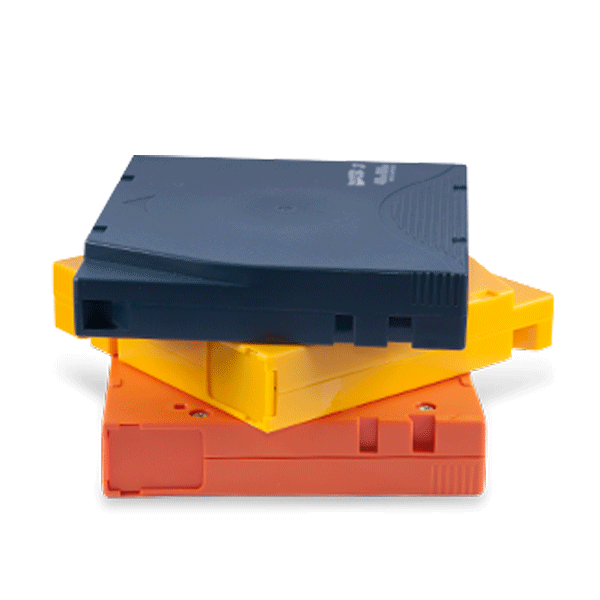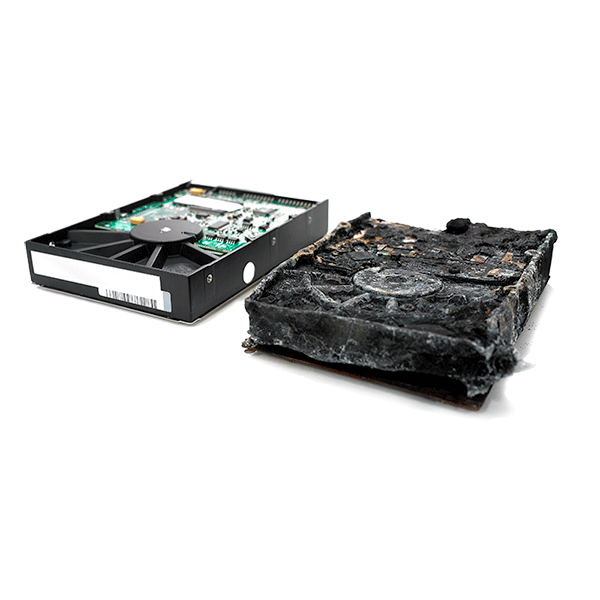 Damaged storage media?
Contact one of our data recovery experts as soon as possible if you have experienced a storage media failure that contains email messages.
Attempting to extract the messages without professional data recovery services could result in the email messages being unrecoverable.
855.558.3856
DIY Data Recovery
If your storage device is working properly and without signs of physical damage, do-it-yourself data recovery is an option.
Formatted drive? Deleted files? Software failure? Try our 'best in class' data recovery software.