Offer your Customers Data Recovery Services - Today!
Today you provide your customers same day repair service on mobile phones, tablets and computers. Now extend your services to include data recovery. If there is a complex data loss and you need an expert, Ontrack is ready!
Ontrack, the global leader in data recovery, invites you to join our Partner Program to provide advanced data recovery services to all your customers.
With Ontrack as your partner you will be a part of a team that has
Performed over 569,000 successful data recoveries globally
125+ data recovery engineers worldwide
Having trouble overcoming common customer objections? We've compiled some suggested responses to help you turn some of the most common customer objections into data recovery quotes!
Partnership Opportunities
To continue to service your customers, Ontrack provides an opportunity to extend your services to include data recovery.
With five laboratories throughout North America, you can provide an easy accessible location for businesses and consumers to drop off their devices—phone, tablet, laptop, etc.— to your uBreakiFix location.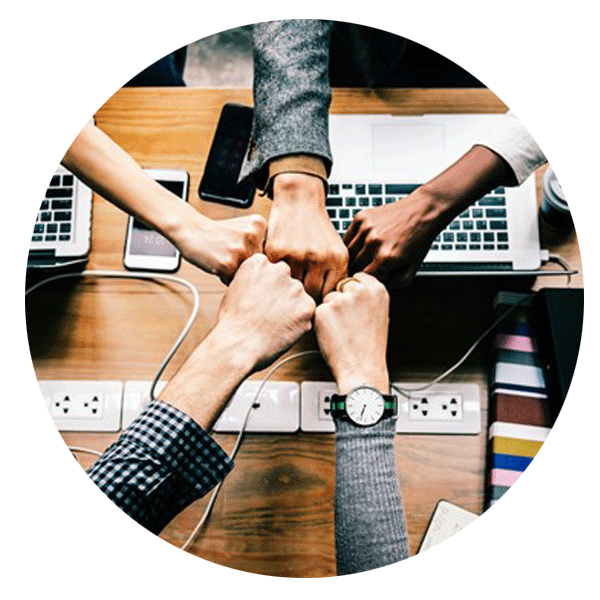 Provide customers with options for data recovery!
We understand the urgent need to recover data and offer service levels to meet your needs.
Standard
Average of 7-14 business days
Priority
Average of 2-5 business days
Emergency
24/7 Until Completion
Ready to join?
Ontrack is excited to have you join our network of over 100,000 partners worldwide. Complete the form and a member of our team will contact you to schedule a 30-minute appointment to walk you through the process to get started.
All fields marked with * are required. As part of the program we'll keep you informed with regular updates, promotions and industry news via email. If you don't want to receive these communications you can opt-out at any time via any of our emails.
By submitting this form you agree to the Ontrack terms & conditions.
What can uBreakiFix do for you?
No one ever plans for data loss, but when it does happen you need to know who to trust to provide a fair price and phenomenal customer service.
"I really didn't have a preconceived notion of what uBreakiFix actually did. I thought that they were only a cell phone repair store, but they do much more."