Will You Be An Early Adopter of the Apple Watch?
Wednesday, March 11, 2015 by Jennifer Duits
Apple announced Monday that the new Apple Watch will be available on April 24th (preorders begin April 10th).
A recent poll by Adobe of 1,000 Americans who owns either a smartphone or tablet found that 27% of respondents are very likely to buy a wearable device. Of that 27%, 67% of these respondents state that they are likely or very likely to buy the Apple Watch. My question is, of those who are planning on buying the Apple watch, how quickly will they buy? On the Apple Adopter Bell Curve, where will you land in regards to the Apple Watch?
As with all Apple releases, I am sure it will make a big splash. Customers will stand in line for it and initial sales will be through the roof. Anyone extremely loyal to Apple products (let's call them Apple Early Adopters or Apple Fanboy) will be the first in line (or will pre-order the watch). Actually, they may be in line now reading this blog to pass the time.
Where are you in the innovation adoption lifecycle?
The Apple Watch has many features that would cause this draw of attention. One of which is the small-form factor of the watch. With smartphones morphing into "phablets", having something more portable and accessible at any time, to get quick updates makes a connected life more convenient. The watch will allow you to receive social updates, use it to summon a ride and you'll never get lost with the built-in GPS.
Early Majority
Others, may wait until the store actually opens as to not stand out in the elements for longer than necessary, but they still want them fairly early. We will call these the Apple Early Majority. The early majority may need to see the watch before they purchase. Rumor has it, Apple hired employees with a fashion or high-end accessory background to help design the watch. It will come in a variety of editions retailing from $349 all the way up to an astounding $10K. This watch is not only a means to stay connected, but it is also a fashion accessory.
Late Majority
The Apple Late Majority may wait to see how the watch performs and which apps will be put into development for it. Ebay and Starbuck's have already started working on their apps - who else will follow suit? These apps will need to work effortlessly on a small screen, and most-likely geared around adding convenience to a person's daily life .
The people who will need time to see if they truly need the Apple Watch would be the Apple Laggards. They will wait until the watch is around for a while and maybe even until the announcement of the next version in order to try to find a deal on Ebay from an Apple Early Adaptor looking to upgrade.
One of the big questions that they might want to wait to see is the battery life. Apple states that the battery life of the watch is 18-hours. It's not bad for something that will be constantly on and with a small format, but anyone with a smartphone knows that there are a lot of variables that go into battery life. I will say that the magnetic charger is pretty cool.
No matter where you stand on the Apple Adopter Bell Curve, it will be exciting to watch this new product launch and integrate into our society. Will it be the next big thing or a short-lived phase? Only you, the consumer, can decide. As with any new technology, Ontrack will be there for any Apple recovery needs. What data will you be creating with your Apple Watch?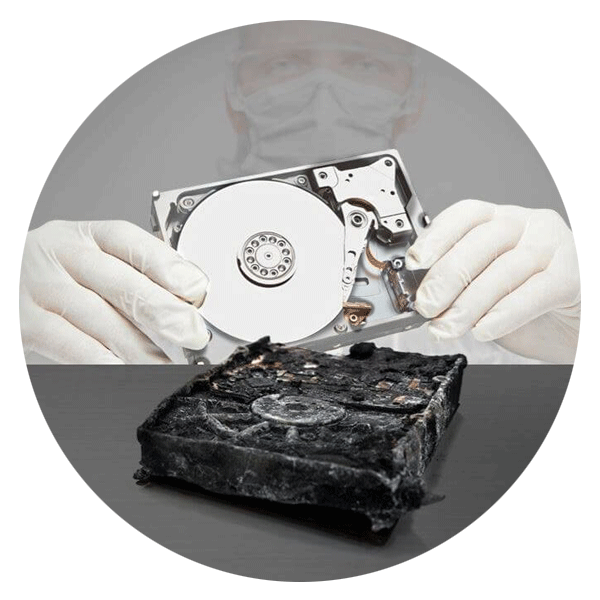 Call for Immediate Assistance!
---