We'll work around the clock to restore your data
Data loss can happen at any time, and when it does, you need to get your data back as quickly as possible. Our team of skilled and experienced engineers can recover data from DAS, SAN, NAS, SDS, or server environments.
Expert data recovery on all storage systems.
A SAN system offers very good performance, high reliability and simplified management. These systems rarely fail and data loss is usually the result of a user error or some other data management function.
The recovery of SAN systems most often requires emergency services, and Ontrack is available 24 hours a day, 7 days a week to help recover this crucial data.
Recoverable DAS, SAN, NAS and SDS manufacturers.
Common types of storage system failures.
Overwritten storage configuration • Power surge • Failed RAID rebuild • Failed hard disk drive(s)
Deleted snapshots • Metadata corruption • Snapshot management errors • Data management errors
Consult with an expert to help overcome data loss from one or more of these events.
Hardware Failures
Failed Drives
Failed Controllers
Power issues
Software Failures
Failed RAID Rebuilds
Metadata Corruption
User Error
Deleted Data/Snapshots
Overwritten Volumes
Deleted Volumes
Data Management Errors
Help begins as soon as you call.
Professional data recovery service day or night. We know your storage systems work around the clock and data loss can happen at any time. We have experienced data recovery engineers working 24/7 ready to recover your data.
During your free consultation our data recovery expert will:
Confirm your hardware, configuration, operating system and virtualization software
Assess the data loss situation and ongoing risks
Provide tips to prevent further data loss
Assess the possibility of a Remote Data Recovery
Advise on preparations to send in for an In Lab Data Recovery
855.558.3856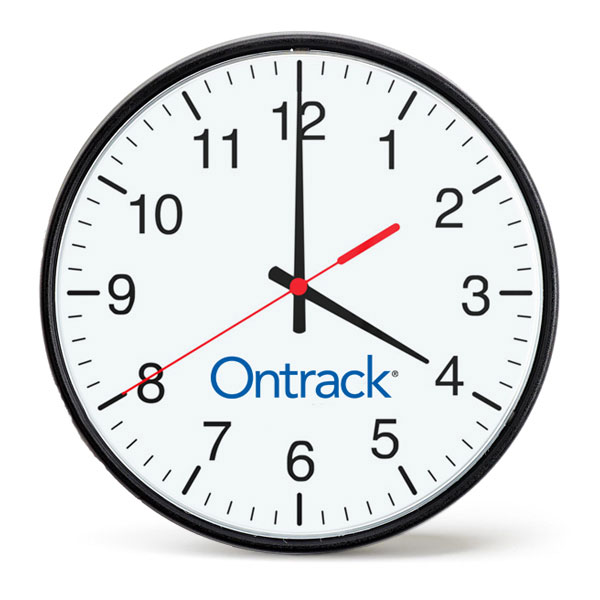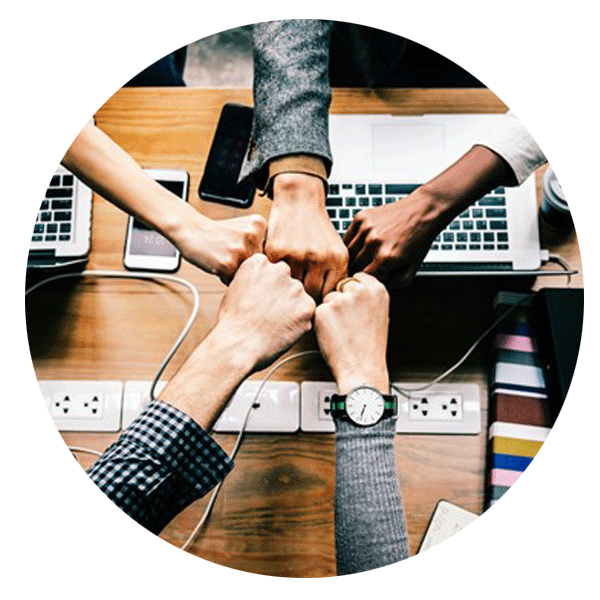 Partnerships for successful data recoveries.
We work directly with manufacturers of DAS, SAN, NAS, SDS and Server systems to provide you with the best data recovery solutions possible.
Ontrack partners with OEMs to produce the best results for our customers by increasing the speed, accuracy and success of data recovery. We offer the fastest and most secure data recovery through our Remote Data Recovery (RDR) service. Recover and restore lost data from inaccessible file shares, volumes, or LUNs and more via a secure internet connection.
icon
Enterprise NAS / SAN / Server Case Studies
Accidental wipe command brings down critical production database server.
Feb 17, 2020, 09:08 AM
Title :
Accidental wipe command brings down critical production database server.
Situation header :
Solution header :
Resolution header :
Client :
Data Recovery from a NetApp FAS8060 System
A Korean based managed service provider attempted to make configuration changes to their client's NetApp system when an engineer incorrectly started a 'dd' command on some LUNs, effectively wiping the data that was part of the of end user's production Sybase server
Without access to the data, the managed service provider potentially faced loss of contract from their client, as well as potential liability costs.
The client had a NetApp FAS8060 system containing 161 x 900GB SAS HDDs, arranged into two separate aggregates (68 drives + 93 drives). The customer was presenting 3 x 468GB FC LUNs from each aggregate out to a Sybase server. The 6 total LUNs were combined into a single Disk Pool, with three logical volumes carved out of the Pool. An incorrect 'dd' command had written zeroes to approximately 45GB of one of the logical volumes, and this volume was no longer visible to the Sybase server.
During the original consultation, our engineer instructed the customer to bring the aggregates offline to avoid any further overwrite damage. The aggregates were brought offline with 12 hours from when the original data loss event occurred. The client presented all 161 HDDs from both aggregates to a single Windows machine and connected this to Ontrack's RDR (Remote Data Recovery) server. Initial inspection showed that both aggregates were named "aggrO," which eliminated our engineer's ability to automatically rebuild the aggregate. The drives were sorted into aggregate groups and the aggregates were manually rebuilt. Our engineers were then able to rebuild the aggregates to a point in time as close as possible, but prior to the 'dd' damage occurring, with the separate aggregates rebuilt to a point in time within two minutes of each other.
Our engineer was unable to extract or examine the internal data because the logical volumes were used as RAW storage by the Sybase server. All six LUNs were then extracted as flat files to external storage. NetApp support was able to assist to present these LUNs back to the Sybase server. The recovered logical volumes passed integrity checks on the Sybase server and the client confirmed that everything was working properly. The end user's database server was able to be brought back online within a few days of the failure with no loss of data.
Categories :
Server Recovery
The data recovery process.
From initial consultation to ongoing support, more businesses and consumers choose Ontrack Data Recovery solutions and software to handle data loss situation – from simple to the most complex and catastrophic.
Data recovery for all enterprise storage systems
Our data recovery specialists in the US provide quick, efficient data recovery for many different storage systems, including:
NAS recovery – Recovering data from NAS, or Network Attached Storage, systems can be complex. Every time a new model is released, new challenges arise for our data recovery engineers.
DAS recovery – DAS, or Direct Attached Storage, is directly connected to servers, working as an expansion of the server storage. DAS data loss can be caused by logical failures, hardware failures, and ransomware attacks.
SAN recovery – SAN, or Storage Area Networks, are usually large, specialist networks that connect different types of storage devices, including a RAID and servers.
Our US data recovery team are equipped to meet all your enterprise storage data recovery needs – get in touch for a free consultation.
855.558.3856
Start your data recovery now with a free consultation.
Contact our team of experts. Ontrack accommodates everyone – from the largest government or enterprise organization to an individual who may have lost their digital photos and everyone in between.