We'll work around the clock to restore your data
Data loss can happen at any time, and when it does, you need to get your data back as quickly as possible. Our team of skilled and experienced engineers can recover data from DAS, SAN, NAS, SDS, or server environments.
Expert data recovery on all storage systems.
A SAN system offers very good performance, high reliability and simplified management. These systems rarely fail and data loss is usually the result of a user error or some other data management function.
The recovery of SAN systems most often requires emergency services, and Ontrack is available 24 hours a day, 7 days a week to help recover this crucial data.
Recoverable DAS, SAN, NAS and SDS manufacturers.
Common types of storage system failures.
Overwritten storage configuration • Power surge • Failed RAID rebuild • Failed hard disk drive(s)
Deleted snapshots • Metadata corruption • Snapshot management errors • Data management errors
Consult with an expert to help overcome data loss from one or more of these events.
Hardware Failures
Failed Drives
Failed Controllers
Power issues
Software Failures
Failed RAID Rebuilds
Metadata Corruption
User Error
Deleted Data/Snapshots
Overwritten Volumes
Deleted Volumes
Data Management Errors
Help begins as soon as you call.
Professional data recovery service day or night. We know your storage systems work around the clock and data loss can happen at any time. We have experienced data recovery engineers working 24/7 ready to recover your data.
During your free consultation our data recovery expert will:
Confirm your hardware, configuration, operating system and virtualization software
Assess the data loss situation and ongoing risks
Provide tips to prevent further data loss
Assess the possibility of a Remote Data Recovery
Advise on preparations to send in for an In Lab Data Recovery
855.558.3856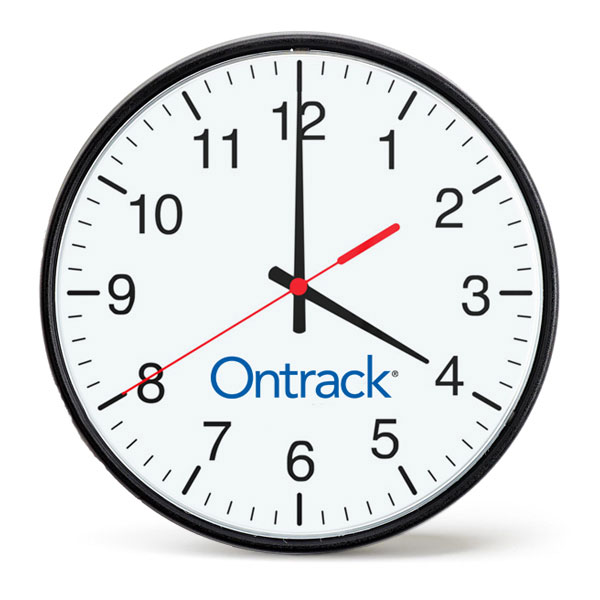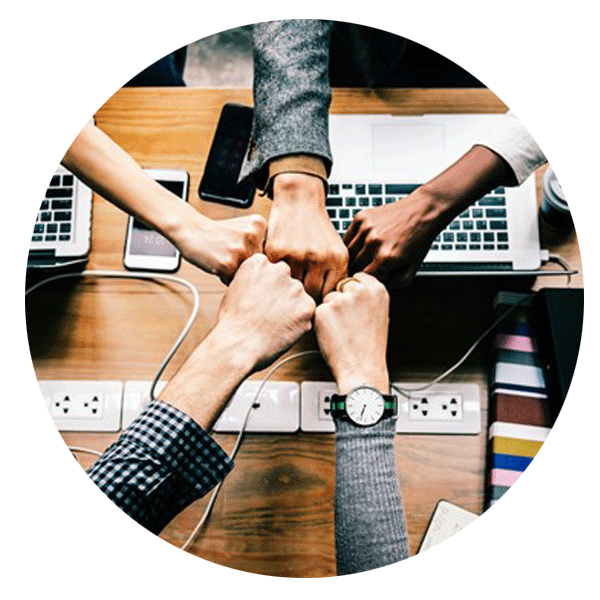 Partnerships for successful data recoveries.
We work directly with manufacturers of DAS, SAN, NAS, SDS and Server systems to provide you with the best data recovery solutions possible.
Ontrack partners with OEMs to produce the best results for our customers by increasing the speed, accuracy and success of data recovery. We offer the fastest and most secure data recovery through our Remote Data Recovery (RDR) service. Recover and restore lost data from inaccessible file shares, volumes, or LUNs and more via a secure internet connection.
icon
Enterprise NAS / SAN / Server Case Studies
Four terabytes of data recovered from flood damaged HP EVA SAN
Feb 13, 2020, 16:45 PM
Title :
Four terabytes of data recovered from flood damaged HP EVA SAN
Situation header :
Solution header :
Resolution header :
Client :
Data Recovery from: HP Storage-Works EVA (Enterprise Virtual Array) 6000
A flooded data center left a client's servers and storage systems partially submerged in water.
At the center of the damage was a HP Storage Works EVA (Enterprise Virtual Array) 6000 containing business critical SQL database files as well as employee file shares. The EVA sustained substantial physical damage due to the flood water preventing access to the data. The severity of the damage from the flood was increased when an attempt was made to access the data by powering on the drives that were still wet. The customer contacted HP Support for help and they handed the project over to Ontrack.
The SAN consisted of 80 hard disk drives which were divided into 2 EVA disk groups; in total there were 18 virtual RAID volumes consisting of both VRAID1 and VRAID5.
A HP EVA system is fully virtualized and has a unique way to write data which adds to the complexity of any data recovery effort. It works with disk groups and virtual disks instead of normal RAID sets and logical drive volumes. The disk groups consist of physical drives organized in a proprietary manner. LUNs or Virtual disks (vDisks) in an EVA are then distributed over all of the installed HDDs.
Due to the physical damage, all of the drives were sent to one of Ontrack´s cleanroom facilities to be assessed.
Once the 80 drives were decontaminated and cleaned, 55 were found to be fully recoverable. 25 of the drives had severe water damage and were not recoverable. To regain access to the data on the damaged drives, the engineers needed to research how the EVA RAID and file system was structured. After the engineers were able to map the disk groups and determine how the vDisks were distributed, they had to rebuild the whole EVA system. To recover the data included in the vDisks, the R&D team and its software developers had to create completely new tools to extract the data. Once the development was complete, Ontrack engineers virtually assembled the disk groups and virtually rebuilt the vDisks which allowed access to the underlying file systems. The file systems were virtually repaired and the data extracted.
After extensive development, reengineering and recovery work the project successfully ended.
With the newly created tools the data recovery specialists were able to recover four terabytes of sensitive data including the critical SQL database files. In all, approximately 86 percent of the total data lost was recovered. With the HP EVA SAN data mapping knowledge gained and the integration of the newly developed tools, Ontrack is able to quickly recover data from all models of the HP Enterprise EVA storage systems.
The data recovery process.
From initial consultation to ongoing support, more businesses and consumers choose Ontrack Data Recovery solutions and software to handle data loss situation – from simple to the most complex and catastrophic.
Data recovery for all enterprise storage systems
Our data recovery specialists in the US provide quick, efficient data recovery for many different storage systems, including:
NAS recovery – Recovering data from NAS, or Network Attached Storage, systems can be complex. Every time a new model is released, new challenges arise for our data recovery engineers.
DAS recovery – DAS, or Direct Attached Storage, is directly connected to servers, working as an expansion of the server storage. DAS data loss can be caused by logical failures, hardware failures, and ransomware attacks.
SAN recovery – SAN, or Storage Area Networks, are usually large, specialist networks that connect different types of storage devices, including a RAID and servers.
Our US data recovery team are equipped to meet all your enterprise storage data recovery needs – get in touch for a free consultation.
855.558.3856
Start your data recovery now with a free consultation.
Contact our team of experts. Ontrack accommodates everyone – from the largest government or enterprise organization to an individual who may have lost their digital photos and everyone in between.