If you live in Houston or the surrounding area and are looking for an efficient, reliable data recovery service, look no further. Ontrack are data recovery experts, helping individuals and companies recover lost data from all types of media and devices.
Data loss happens everywhere, but if you're in Houston and you've experienced a data loss scenario, your first step is to say "Houston. We have a problem!" Ontrack helps individuals and companies recover lost data from all types of media and devices. We are a global operation with over 30 years experience – you can trust us to get your data back.
Houston Data Recovery Services
Considering Houston is one of the most populated cities in the nation, it is expected that there are countless data loss cases every year. However, Houston residents have no reason to worry.
Ontrack is proud to serve customers and businesses in Houston and throughout Texas,
recovering data from hard drives, SSDs, RAID arrays, USB memory sticks, servers, backup tapes,
laptop and desktop computers, and more. When Hurricane Harvey devasted Texas in 2018,
Ontrack donated $500,000 in services, and company representatives personally visited heavily
flooded areas to help businesses and residents by providing free data recovery to many.
No matter what kind of device you have, or type of lost data you need back, there's an excellent chance we'll be able to recover your data. If you've recently experienced data loss, the Ontrack engineering team will do whatever it takes to get your data back.
Ontrack provides:
• Free comprehensive evaluations
• Detailed file reports showing all recoverable files
• Real-time, 24-7 online job tracking
• Free shipping
• No charge if data is unrecoverable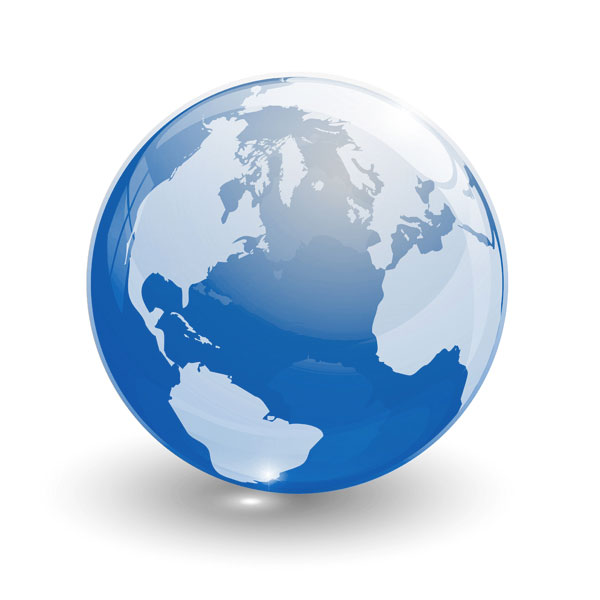 The data recovery process.
From initial consultation to ongoing support, more businesses and consumers choose Ontrack Data Recovery solutions and software to handle data loss situation – from simple to the most complex and catastrophic.