Virtualized server systems have increased the complexity of data storage.
When you need data recovered from a system with virtualization, like Hyper-V, it is best to choose a provider with experience.
Your trusted Hyper-V™ partner.
Our R&D engineering team works closely with Microsoft in order to create the most successful and up to date tools and solutions offer our customers the best Hyper-V data recoveries available in the market.
The expertise you need.
We offer comprehensive recovery solutions for any virtual machine, server or system. Our expert engineers have performed over 1,000 successful data recoveries from virtual systems since 2008.
Virtual infrastructure:
Microsoft Hyper-V
Microsoft Virtual Server
Microsoft Virtual PC
855.558.3856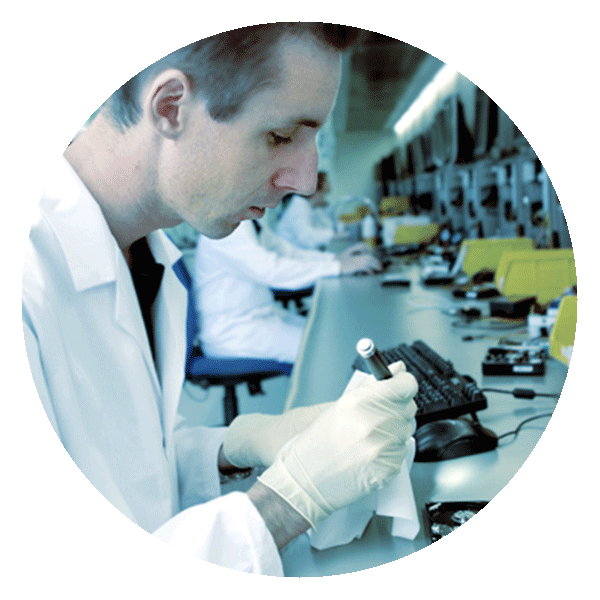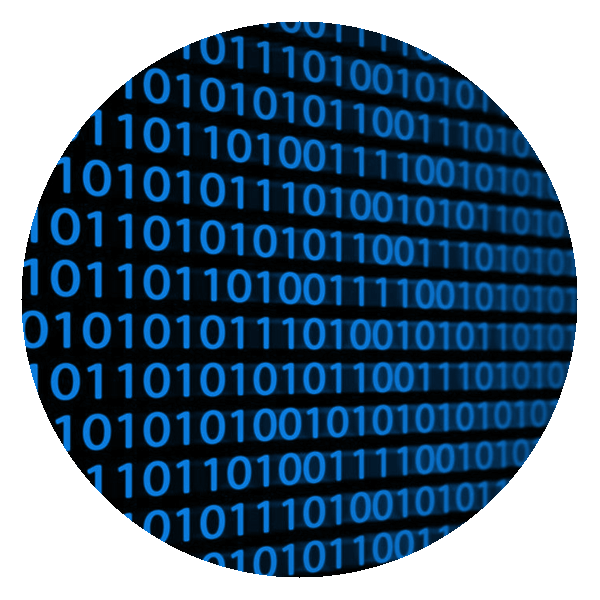 Common data loss situations in virtual systems.
Corrupt NTFS volumes
Corrupted Virtual Hard Disks (VHDs)
Deleted VHDs
Accidental data deletion
Data Recovery Process for Virtual Files
| Data Recovery Steps | Description |
| --- | --- |
| Stage 1 | Target LUN, iSCSI* LUN identification and low-level RAID verification at the storage block level. |
| Stage 2 | Datastore volume file system indices are checked for meta-data-to-data stream integrity.** |
| Stage 3 | Guest's file system and contents are verified. |
| Stage 4 | File listing of all recoverable data is completed. |
* iSCSI LUNs are reliant upon the SAN's internal file system to manage the data. Data loss within this type of logical storage may require access to the SAN's volume where the iSCSI files are stored.
** Target volumes that reside within virtual disk files are dependent upon the hypervisor's datastore file system to manage the data. Data loss at the hypervisor volume level or within the guest's virtual disk file may require additional engineering effort to complete the evaluation.