If you're located in the San Antonio, Texas area, and are looking for a data recovery company, Ontrack is your best option.
Our specialized techniques and decades of experience have enabled us to recover data from the worst possible situations.
San Antonio, TX Data Recovery Experts
We've served the city of San Antonio and surrounding communities in Kirby, Leon Valley, Converse, and Live Oak for 35 years. From physically damaged computers to waterlogged mobile phones and everything in-between, we've successfully recovered crucial files from Fortune 500 companies to home users.
Our capabilities are virtually unlimited, enabling us to recover data from some of the
most extreme destruction cases
, including devices that have been damaged in disasters such as floods, fires, hurricanes, and more. We're also experts in handling everyday issues such as external drives or laptops that have been dropped, and hard drives that have experienced a mechanical failure, and much more.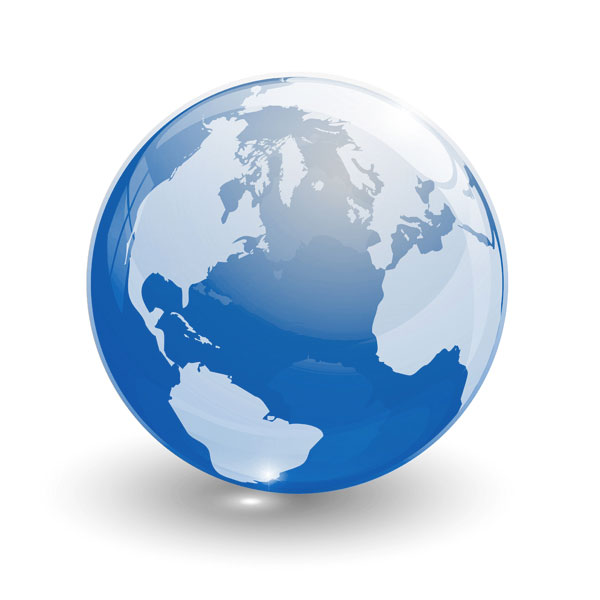 As a global organization with 22 locations worldwide, we've performed nearly 600,000 data recoveries for our customers.
The key to our success comes from our extensive experience and unique ability to research and develop solutions that address complex data loss challenges. Ontrack succeeds where others have failed in rescuing mission-critical from all types of computer and mobile storage devices and media. Contact us now to learn more about our data recovery services.
The San Antonio, TX data recovery process.
From initial consultation to ongoing support, more businesses and consumers choose Ontrack Data Recovery solutions and software to handle data loss situation – from simple to the most complex and catastrophic.