Friday, February 23, 2018 by Michael Nuncic
Even though most of the so-called bitcoin owners in reality don't really own a bitcoin or parts of it, and only have an account on one of the many cryptocurrency exchanges around the world and the internet, some people do. It was (and sometimes still is) possible to buy a real bitcoin over the internet. All you need is a modern bitcoin wallet with a valid bitcoin address and your personal key.
---
Thursday, February 1, 2018 by Michael Nuncic
So called cryptocurrencies, especially Bitcoin, are all over the news. The enormous increase of more than 1000% in value over the last 12 months and then its 50% decline in the last 3 weeks, made headlines all over the world.
---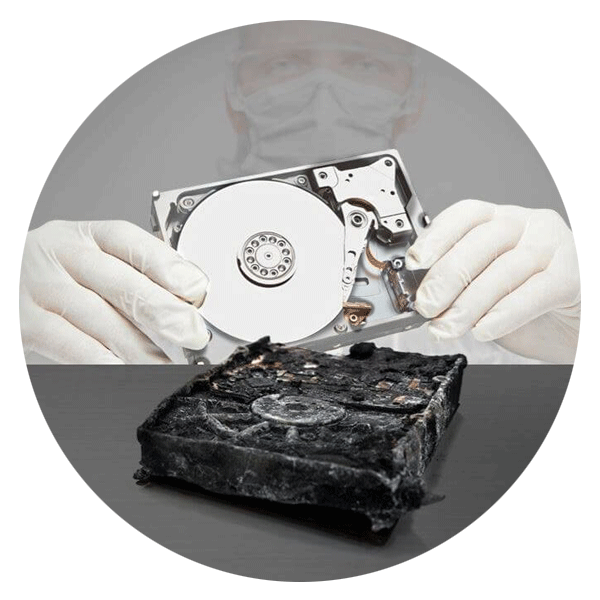 Call for Immediate Assistance!
---