Thursday, January 30, 2020 by Milagros Gamero
The secure erasure of data can be the difference between protecting your sensitive data or a potential breach. Read more on the subject of a secure erase.
---
Monday, June 11, 2018 by Michael Nuncic
With the GDPR in full effect now, some companies still struggle with the processes to make their IT compliant to the new regulations. Since the GDPR covers many aspects of data security as well as reasons for data leakage there is almost not a single IT process not effected by the new European law. While most of the process to change are quite obvious, some are not.
---
Friday, June 5, 2015 by Jennifer Duits
Until now IT departments have dealt with the burden of BIG data by purchasing new storages systems as current systems reach capacity. This traditional extension of the hardware can be costly, inefficient and the increasingly complex architecture tends to create bottlenecks which slow the system.
---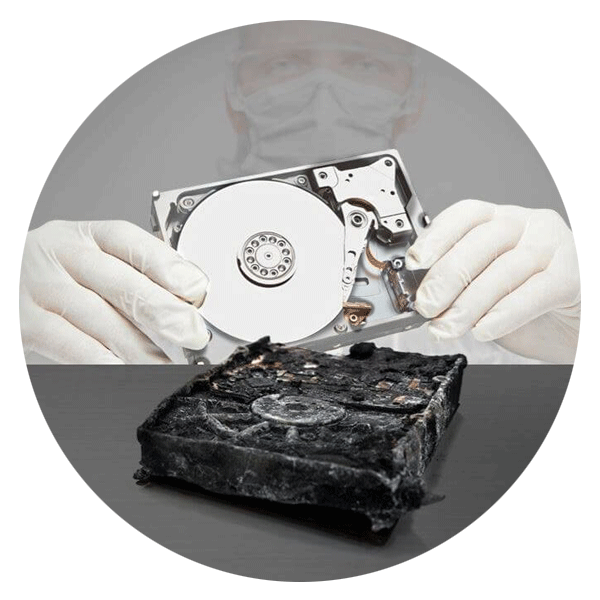 Call for Immediate Assistance!
---