Wednesday, October 4, 2017 by Shira Caldie
---
Thursday, September 28, 2017 by Linda Firth
In a guest post from Linda Firth, she explains 8 ways that you can help protect your website from malicious users and scripts. Give it a read.
---
Tuesday, September 26, 2017 by Michael Nuncic
More and more Internet of Things (IoT) devices have been entering the market recently, with the most prominent product being Amazon´s Echo and its smaller counterpart, Echo Dot along with Google Home. Although the recorded data is not saved on the device itself, users are still concerned as to what rights of privacy they have.
---
Tuesday, September 19, 2017 by Shira Caldie
With the rising cost of memory components, several major players in tech hardware are reeling with its impact on financial performance. As supplies continue to dwindle, profits on all products from servers to networking equipment to PCs are taking a hit.
---
Friday, September 15, 2017 by Michael Nuncic
While traditional hard drives appear to be sticking around for a while, chip-based solid state drives (SSDs) continue to advance and improve in sales and are becoming a large part of the future. The reason for SSD success is rather obvious – speed.
---
Thursday, September 7, 2017 by Michael Nuncic
At an international computer forensics conference in March of this year, experts and law enforcement collaborators discussed a serious challenge investigators are facing when analyzing data from USB drives. Martin Westman, digital forensics and storage media expert, and Aya Fukami from the National Police Agency Japan, have found evidence that in some cases, old data from former computer users can be found on brand new USB drives.
---
Thursday, August 24, 2017 by Michael Nuncic
The magnetic tape is by no means dead. The advantages for tape media are obvious: low cost for the capacity and a long storage lifespan. Tape has been around for quite some time. In fact, it was the second storage media with the punch card being the first. No one could have imagined nearly 60 years ago that this kind of data storage would have such a long life. However, tape can sometimes pose challenges for companies looking to restore long-archived data.
---
Thursday, August 24, 2017 by Karol Śpiechowicz
Ontrack to nie tylko odzyskiwanie danych – to także spory oddział deweloperski wytwarzający oprogramowanie w najnowocześniejszych technologiach!
---
Thursday, August 17, 2017 by Sam Wiltshire
The global leader in data recovery since 1987. We perform HDD and SSD data recovery from any make, model or file system. Start recovering your data today!
---
Wednesday, August 9, 2017 by Shira Caldie
Ontrack discusses mobile data erasure. Learn about wiping mobile data from the global leader in data recovery. Since 1987!
---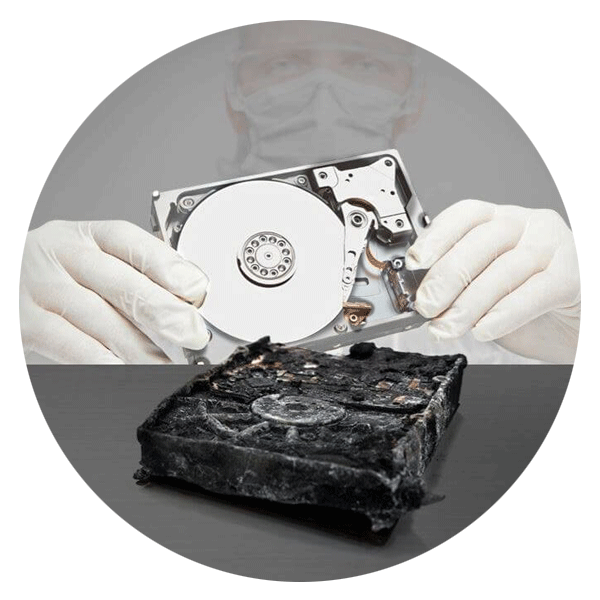 Call for Immediate Assistance!
---