Tuesday, August 8, 2017 by Shira Caldie
Ontrack's data recovery blog: How to Recover Data from a Solid State Drive (SSD). Solid State Drive vs. Hard Disk Drive. Preserving SSD health and more.
---
Thursday, July 27, 2017 by Jennifer Duits
or anyone looking to brave a do-it-yourself (DIY) project, the internet has a wealth of knowledge, even for DIY data recovery. What is different is the risk you are taking when attempting to recover data without a professional. Unlike baking a cake and fixing a sink, there is a high risk of irreversible, permanent damage.
---
Monday, July 10, 2017 by Michael Nuncic
Over the years, we have noticed a trend of increased data loss during the summer months. Extreme heat and summer storms are often the culprits behind these losses. We have put together some helpful tips to avoid summer data loss.
---
Wednesday, June 28, 2017 by Shira Caldie
Spanning back to the early 1990s and making a brief reappearance in early 2016, a variant of Petya Ransomware has resurfaced once again, this time referred to as Petya A or NonPetya.
---
Monday, June 26, 2017 by Michael Nuncic
Have you ever seen a corrupted digital picture or you were unable to open a file inside an application due to data corruption? You are not alone.
---
Wednesday, June 21, 2017 by Antoine Valette
Six months after the crash, engineers were able to find the remains of a hard drive from the shuttle. NASA sent this hard drive to Ontrack in hopes of recovering as much data as possible.
---
Wednesday, June 7, 2017 by Ontrack Italia
Il backup non è sufficiente per proteggere i dati del computer: è questo l'assunto di partenza sul quale va costruita una nuova e più completa cultura della tutela dei dati informatici.
---
Friday, June 2, 2017 by Massimo Mazza
The development of new mobile network communication technologies is always in progress. In a highly interconnected world, the demand for increasingly efficient and performant communication protocols is unstoppable. The 5G network looks to be ground-breaking.
---
Friday, June 2, 2017 by Aleksandra Otrębska
---
Tuesday, May 30, 2017 by Shira Caldie
---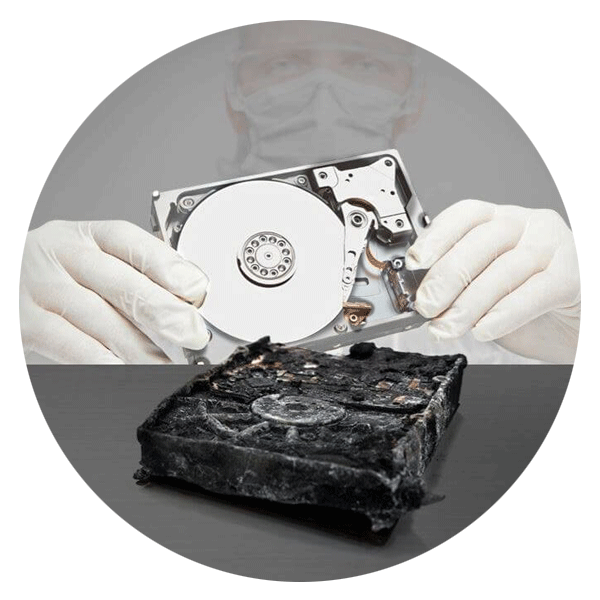 Call for Immediate Assistance!
---