Monday, March 28, 2022 by Ontrack Team
Our experienced team of engineers will always do what they can to recover the data you need if something does goes wrong. There are a few factors which affect our chances of recovering data from a device - learn more!
---
Monday, March 28, 2022 by Ontrack Team
Redundant Array of Independent (originally Inexpensive) Disks (RAID) is a term used for computer data storage systems that spread and/or replicate data across multiple drives. RAID technology has revolutionized enterprise data storage and was designed with two key goals: increase data reliability and increase I/O (input/output) performance.
---
Monday, March 28, 2022 by Ontrack Team
Our expert team here at Ontrack will always give you an accurate and transparent cost for recovering your data once they've been able to inspect your device. But until then, what is the cost of data recovery?
---
Thursday, February 24, 2022 by Michael Nuncic
Find out more about the three key features that distinguish an enterprise-class SSD from a client-class SSD: Performance, reliability, and endurance.
---
Friday, January 7, 2022 by Ontrack Team
The lifespans of hard drives can vary between devices, but they will all fail at some point. Learn more about how you can identify if your hard driver is about to fail.
---
Tuesday, January 4, 2022 by Ontrack Team
With victims that range from extensive government agencies to unsuspecting individuals browsing the internet, ransomware can wreak havoc that not only harms your digital device, but your bank account as well.
---
Saturday, January 1, 2022 by Ontrack Team
Ontrack's development team has been hard at work creating the latest version of the Ontrack PowerControls™ product suite with the goal of providing a better user experience for customers. Check out this post to learn about the latest release.
---
Monday, December 20, 2021 by Ontrack Team
Need help figuring out what's causing your hard drive to fail? Take a look at our rundown of the most common hard drive error codes and how to fix them.
---
Thursday, November 18, 2021 by Mikey Anderson
In this episode of Storage Board, we'll take a look at RAID data storage and find out how it works.
---
Wednesday, November 17, 2021 by Ontrack Team
A multinational client found themselves in desperate need of emergency RAID 5 recovery after noticing that their company's crucial financial data and office files had disappeared from headquarters.
---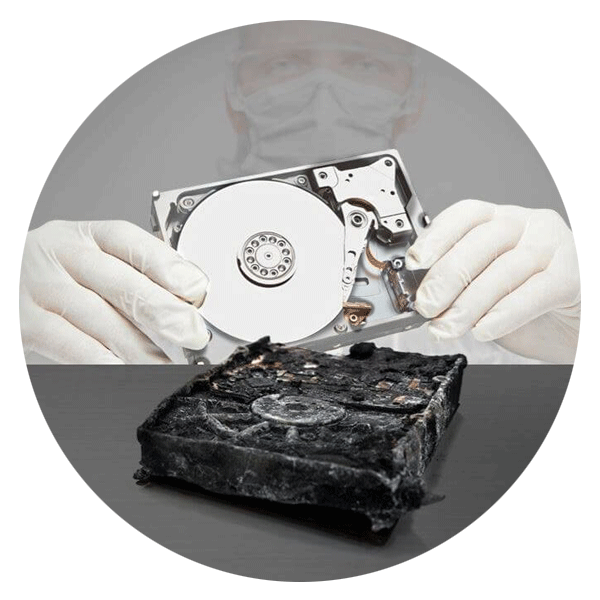 Call for Immediate Assistance!
---