Thursday, July 9, 2020 by The Data Experts
Computer users and many experts often consider lost data permanently destroyed, with no hope of recovery. Information about lost data can be complex, inconsistent or inaccurate, so it's not surprising that data loss and data recovery are some of the most confusing and misunderstood concepts.
---
Sunday, July 5, 2020 by Lynn Walker
Launching a new website is a big task! In this blog, our Director of Marketing, Lynn Walker delves into her experience launching the new Ontrack website.
---
Friday, June 12, 2020 by Tilly Holland
No matter how big or small your business, it's important to plan for the worst. Our free disaster recovery plan template will ensure you're prepared.
---
Thursday, June 4, 2020 by Tilly Holland
A disaster recovery plan is vital for an organization to ensure their data is protected from loss. How do you build a disaster recovery strategy?
---
Thursday, May 7, 2020 by Pedro Vasconcelos
Cloud storage has become popular, over the years however many people forget that the data stored in the cloud must still be kept at a physical location.
---
Thursday, April 30, 2020 by Tilly Holland
Virtual environments may have their benefits, but data loss is still a potential risk. Read how data can be recovered from a virtualized environment.
---
Monday, April 27, 2020 by Lynn Walker
The battle begins with a single laptop at a large pharmaceutical company infected with CryptoLocker ransomware, a malware that encrypts files and holds the key until the user pays the ransom amount. Once the laptop was on the company's network it was able to access a CIFS volume set up as a file share on a NetApp FAS. The virus was able to infiltrate the file share and encrypt the majority of the files. This infection impacted the user's entire department, bringing their day to day operations to a grinding halt.
---
Thursday, April 23, 2020 by Tilly Holland
Virtual environments have now become a big part of mainstream technology. But, how do you protect your virtual environments and machines from data loss?
---
Thursday, April 16, 2020 by Michael Nuncic
Virtualization has grown exponentially over the last decade. It may be beneficial to organizations, but data loss is still very frequent. Why is that?
---
Thursday, April 9, 2020 by Tilly Holland
Ensuring you choose the most suitable hypervisor for your organization is critical. Follow these six points to ensure you choose the right one for you.
---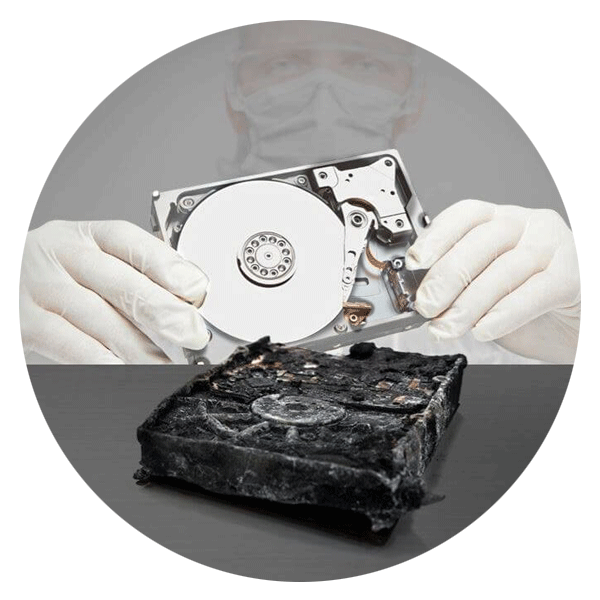 Call for Immediate Assistance!
---