Thursday, April 2, 2020 by Tilly Holland
Pros and cons of database virtualisation have steadily been shaping businesses and operations. But what are the benefits of database virtualisation?
---
Tuesday, March 31, 2020 by Tilly Holland
When creating a backup strategy, what should you consider to prevent data loss? Here we'll take a look at the 3-2-1 backup method and what it involves.
---
Thursday, March 26, 2020 by Michael Nuncic
Ransomware attacks are on the rise, but what is it? And what can you put in place to prevent your company from being a victim of this growing malware?
---
Thursday, March 19, 2020 by Tilly Holland
Ensuring your organisation has secure data sanitisation methods in place is critical. Degaussing is one such method that will destroy magnetic media.
---
Tuesday, March 17, 2020 by Jennifer Duits
In a recent blog, we discussed the methods of data erasure; most organizations have a technique or protocol in place, but how can they be sure that it's 100% effective and that every trace of data has gone? There are also circumstances where clients ask for third-party proof of the erasure process for regulatory purposes. The answer is erasure verification.
---
Thursday, March 12, 2020 by Mikey Anderson
Does your organization have an email retention policy in place that ensures you're staying compliant with GDPR regulations? Read our blog to find out more.
---
Tuesday, March 10, 2020 by Mikey Anderson
Whether you are relocating, refreshing your IT estate or heading to the cloud – you will undoubtedly generate redundant IT hardware and as a result, will need to ensure that you erase any residing data on that equipment. When choosing to trust a new partner to manage your IT asset disposal and confidential data, you can often face a dilemma. How do you know you're making the right choice? What criteria, industry guidance or performance measures do you work from, to ensure your decision is solid?
---
Friday, March 6, 2020 by Lynn Walker
---
Thursday, March 5, 2020 by Tilly Holland
Organizations redeploy their computer equipment regularly rather than choosing to throw them away. But are they aware of the security risks of doing so?
---
Tuesday, March 3, 2020 by Michael Nuncic
There still seems to be a great deal of confusion in regards to correct data erasure protocols, which is leaving organizations open to data breaches. In this blog, we explore how you can ensure your business remains compliant when erasing data from active environments.
---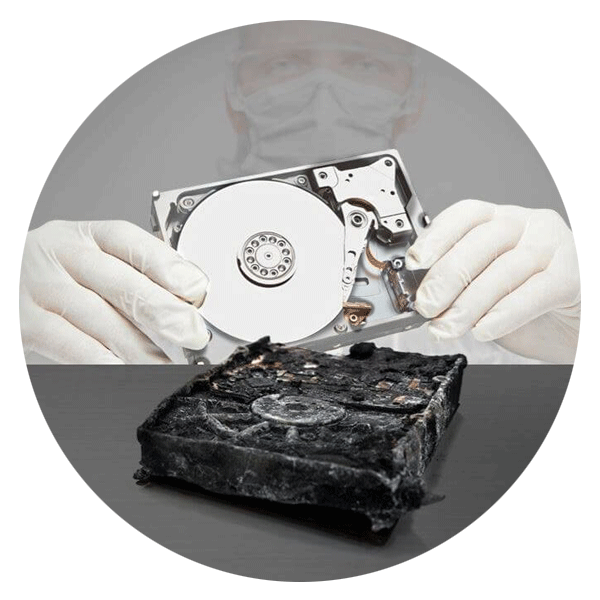 Call for Immediate Assistance!
---