Tuesday, February 11, 2020 by Tilly Holland
In the run-up to Ontrack's upcoming ransomware webinar in partnership with NetApp, Ontrack's Dave Logue and NetApp's Matt Trudewind answer some questions.
---
Thursday, January 30, 2020 by Milagros Gamero
The secure erasure of data can be the difference between protecting your sensitive data or a potential breach. Read more on the subject of a secure erase.
---
Tuesday, January 28, 2020 by Mikey Anderson
Thinking of selling your old phone online? Make sure you follow our checklist to ensure your know how to safely wipe a phone to sell to keeping data safe.
---
Thursday, January 23, 2020 by Tilly Holland
Ontrack discusses the difference between data deletion and data erasure. Learn about data deletion and erasure from the global leader in data recovery.
---
Tuesday, December 31, 2019 by Tilly Holland
Data recovery can become a hidden cost if not planned for. Every business continuity plan and disaster plan should include professional data recovery services as part of their overall solution.
---
Thursday, December 5, 2019 by The Data Experts
Ontrack discusses server data loss, causes of software related/operating system related disasters, and the technical paths to data recovery.
---
Friday, November 29, 2019 by Lynn Walker
The global leader in corporate data recovery discusses reasons for NAS data loss, and how to minimize the risk of data loss. Since 1987!
---
Wednesday, October 23, 2019 by Stuart Burrows
Worried your small business is at risk of data loss? Here's a quick primer on backing up your company's drives effectively.
---
Monday, October 21, 2019 by The Data Experts
---
Tuesday, October 1, 2019 by Tom McCaffrey
Tape as a storage solution is still extremely popular due to its cost and reliability. However, managing your tape archive effectively is key to ensuring compliance. This blog gives you some top tips on how to keep your tape archive under control.
---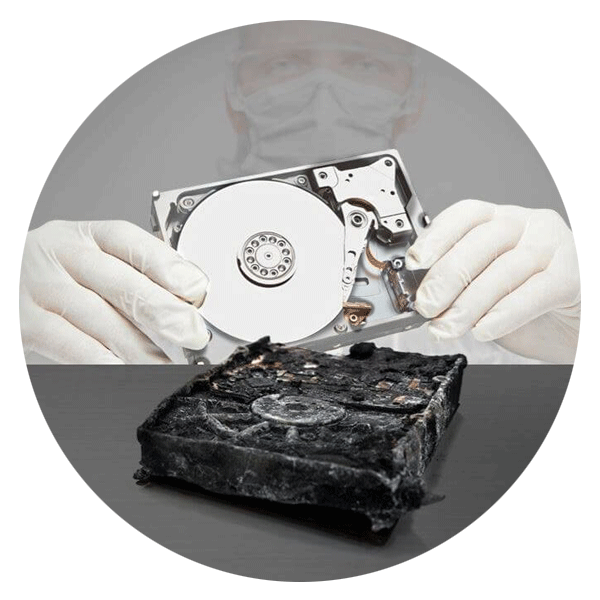 Call for Immediate Assistance!
---