Thursday, February 27, 2020 by Pierre Pommier
With 2020 now in full swing, we thought we would take a quick look back at some of the most memorable data recovery projects we saw over the course of 2019.
---
Thursday, February 20, 2020 by Mikey Anderson
Organisations have had to ensure they are adhering to GDPR regulations in regards to erasure since its implementation in 2018. Is your company GDPR compliant?
---
Thursday, February 13, 2020 by Tilly Holland
There are many different ways to ensure secure data erasure. With so many media types available, do you know which sanitisation method is most suitable?
---
Tuesday, February 11, 2020 by Tilly Holland
In the run-up to Ontrack's upcoming ransomware webinar in partnership with NetApp, Ontrack's Dave Logue and NetApp's Matt Trudewind answer some questions.
---
Thursday, February 6, 2020 by Michael Nuncic
Ontrack's latest survey explores the current ransomware situation and what steps your organisation should take when trying to prevent a ransomware attack .
---
Tuesday, February 4, 2020 by Tilly Holland
Ransomware continues to be a major threat to every organisation. In this blog, we look at the best ways to avoid ransomware in today's technical world.
---
Thursday, January 30, 2020 by Milagros Gamero
The secure erasure of data can be the difference between protecting your sensitive data or a potential breach. Read more on the subject of a secure erase.
---
Tuesday, January 28, 2020 by Mikey Anderson
Thinking of selling your old phone online? Make sure you follow our checklist to ensure your know how to safely wipe a phone to sell to keeping data safe.
---
Thursday, January 23, 2020 by Tilly Holland
Confusing the terms erasure and deletion can result in severe consequences. Make sure you're clear on the difference to avoid the risks of a data breach.
---
Tuesday, December 31, 2019 by Tilly Holland
Data recovery can become a hidden cost if not planned for. Every business continuity plan and disaster plan should include professional data recovery services as part of their overall solution.
---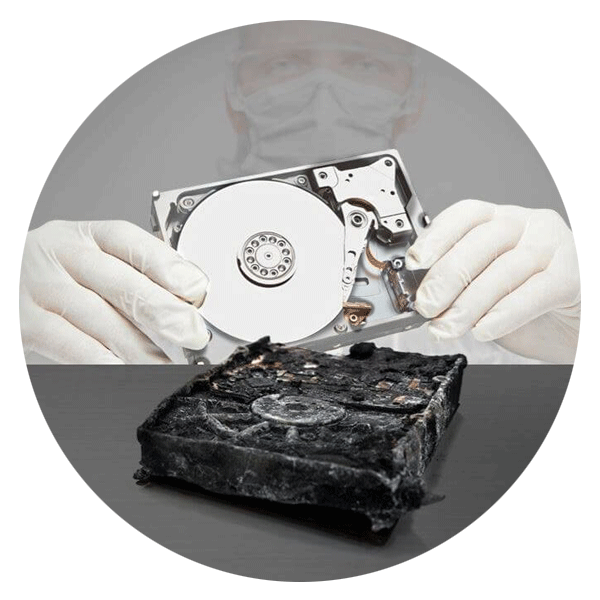 Call for Immediate Assistance!
---