Thursday, February 6, 2020 by Michael Nuncic
Ontrack's latest survey explores the current ransomware situation and what steps your organisation should take when trying to prevent a ransomware attack .
---
Tuesday, February 4, 2020 by Tilly Holland
Ransomware continues to be a major threat to every organisation. In this blog, we look at the best ways to avoid ransomware in today's technical world.
---
Thursday, January 30, 2020 by Milagros Gamero
The secure erasure of data can be the difference between protecting your sensitive data or a potential breach. Read more on the subject of a secure erase.
---
Tuesday, January 28, 2020 by Mikey Anderson
Thinking of selling your old phone online? Make sure you follow our checklist to ensure your know how to safely wipe a phone to sell to keeping data safe.
---
Thursday, January 23, 2020 by Tilly Holland
Confusing the terms erasure and deletion can result in severe consequences. Make sure you're clear on the difference to avoid the risks of a data breach.
---
Tuesday, December 31, 2019 by Tilly Holland
Data recovery can become a hidden cost if not planned for. Every business continuity plan and disaster plan should include professional data recovery services as part of their overall solution.
---
Wednesday, December 11, 2019 by Tilly Holland
Data recovery engineer, Holger has been working for Ontrack for 23 years. Over that period, he has seen the data recovery industry change profoundly.
---
Thursday, December 5, 2019 by The Data Experts
When a data loss occurs on something as valuable as a server, it is essential to the life of your business to get back up and running as soon as possible. In this blog, we determine whether data recovery is possible from a server.
---
Friday, November 29, 2019 by Lynn Walker
---
Wednesday, October 23, 2019 by Stuart Burrows
Worried your small business is at risk of data loss? Here's a quick primer on backing up your company's drives effectively.
---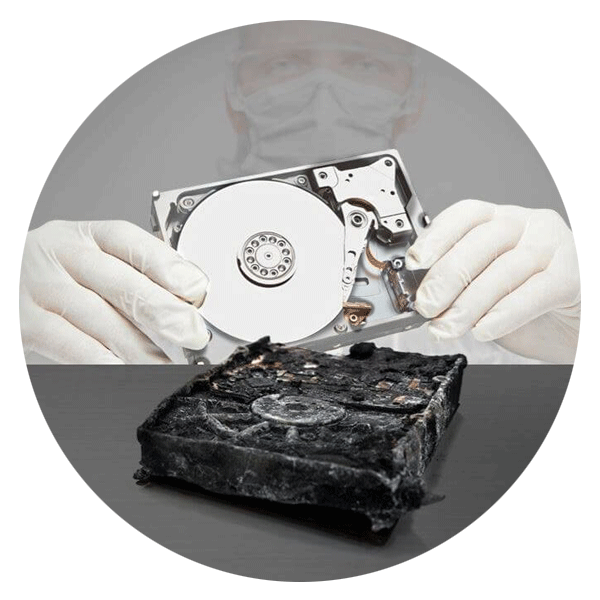 Call for Immediate Assistance!
---