Meet Ontrack's Lead Data Engineer - Tim Black
Tuesday, August 13, 2019 by Tilly Holland
How long have you worked at Ontrack?
Nine years.
What makes Ontrack different from its competitors?
Ontrack is the perfect mix of a small company and a big company. We have a great local team in our Brisbane office. It has a nice little office feel, and we can engage and help our customers on a personal level and give them the attention and support they need. At the same time, when things get complicated or when large/enterprise jobs come in, we have the immediate ability and scope of a global company with a fantastic team of engineers and developers ready to do whatever it takes to help our customers get their data back.
Where do you see data recovery going in the future?
More data is moving into the cloud, and we already see the challenges with that. In some cases, our customers are not aware that their information is stored in the cloud rather than their device! I think in the future more of our computing and storage will be run on centralised hardware and cloud type systems. In theory, it should be more reliable, but it may also make data recovery more challenging, so we have our work cut out for us.
What trends do you see in the market?
The most significant change we are seeing is the transition from traditional spinning HDDs to SSDs. Although there has also been an explosion in the popularity of encryption on devices, encryption certainly has its place and these days everyone has concerns about their privacy, but if it has not careful, it can result in people losing access to their data.
Why do you think Ontrack is such a great place to work?
As an engineer and mathematician, the job is a constant challenge. I have been here for nine years, but there is still always something new to figure out. Every day comes with new challenges, and it keeps me engaged.
On a more personal level though - it is not life or death stuff, but everyone that comes to us for help is in the middle of a bad situation and the vast majority of cases, we can help those people. I enjoy doing work that has such a tangible result that helps people out of a tight spot. It is not hard to come to work every day when we can make a difference in people's lives.
What's your favourite film?
What's your favourite food?
I'm always on the lookout for American Style BBQ … hamburgers and ribs etc. Many places in Australia do good versions of that type of food.
What are your hobbies?
Outside of work, I like to try to get as far away from computers as I can. Now I am renovating a pre-war Brisbane workers cottage, and when I am not busy with that, I like to try to get out and do some exploring or hiking with my dog Ransom. I also have an interest in photography and love photographing inside abandoned buildings - I like the idea of capturing the beauty of what happens to our creations once you take humans out of the picture and nature starts taking over again.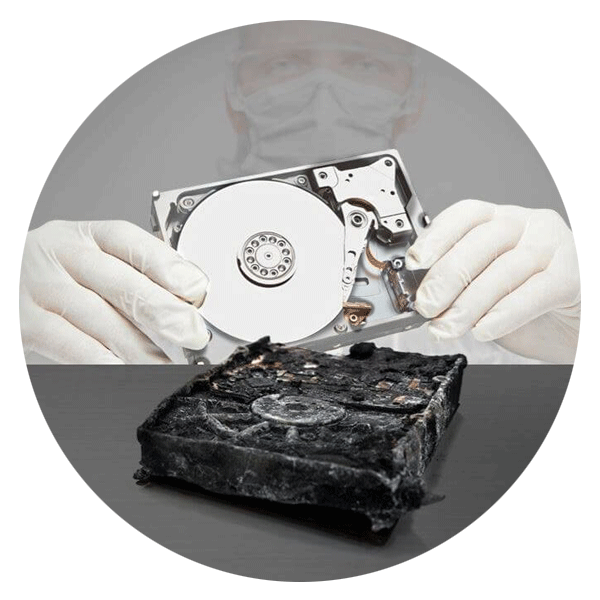 Call for Immediate Assistance!
---