Our data recovery specialists can access and extract photos from all media including digital camera memory cards that suffer data loss.
Losing a digital photo can feel like losing a piece of yourself. We know how important a digital photo can be to you and make it our priority to return them.
Experienced digital photo recovery.
With almost 30 years of performing data recoveries, we were one of the first companies to recover digital photos.
Our team has experience recovering digital photos from all types of data loss scenarios including:
Images that have been accidentally deleted
Errors resulting from moving the photos
Partially overwritten photos
Reformatted memory cards or camera storage
Fire, water, or other physical damage to the media
Damaged digital cameras, computers or hard drives
And more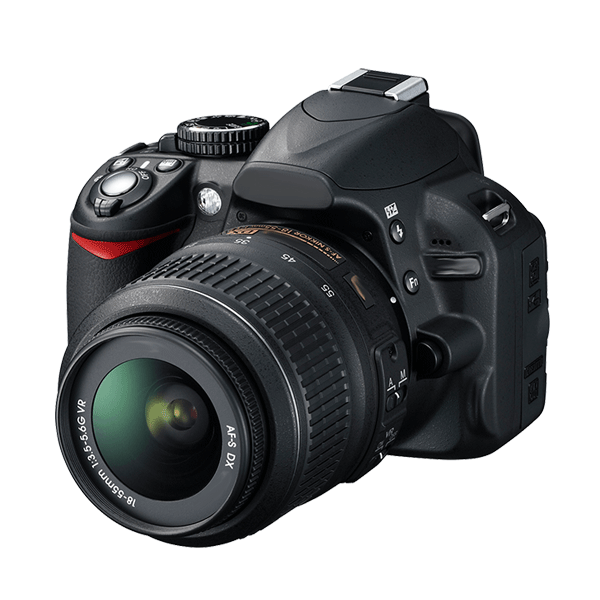 We recover from all types of media and any file format.
It works with all major cameras, drones, PCs, memory cards, USB flash drives, and more.
See your recovered files instantly!
Media Types
Digital cameras
Computer hard drives
Mobile phones
USB drives
SD cards
Flash media
And more
Format Types
jpg
gif
png
bmp
tif
nef
And more
The data recovery process.
From initial consultation to ongoing support, more businesses and consumers choose Ontrack Data Recovery solutions and software to handle data loss situation – from simple to the most complex and catastrophic.
DIY Data Recovery
If your storage device is working properly and without signs of physical damage, do-it-yourself data recovery is an option.
Formatted drive? Deleted files? Software failure? Try our 'best in class' data recovery software.
Start your data recovery now with a free consultation.
Contact our team of experts. Ontrack accommodates everyone – from the largest government or enterprise organization to an individual who may have lost their digital photos and everyone in between.