Have you lost data on a Seagate data storage device? We can help.
As world leaders in data storage, it's not surprising that so many people around the world trust Seagate with their storage needs. Whether you're trying to recover data from a Seagate hard drive, SSD, or hybrid drive, our team of data retrieval experts can help.
Data recovery for Seagate devices.
Our expert engineers can recover lost pictures, documents, videos and files from any Seagate data storage device that have experienced either a physical or logical failure.
We have over 30 years of experience in recovering data from even the most complex data loss scenarios. No matter what your situation, Ontrack can help.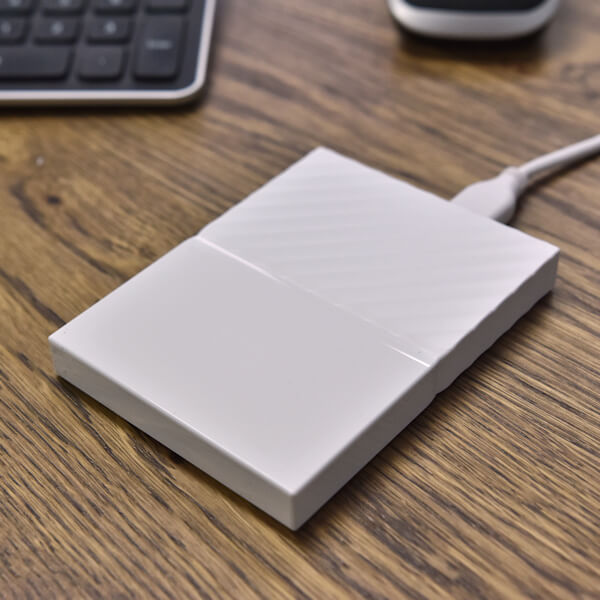 What causes data loss in Seagate devices?
Seagate products are renowned for their durability, reliability, and affordability – making them a popular choice for data storage.
As with any storage device, Seagate devices can be caused by a variety of factors, including:
Virus or malware attack
Human error, including deleting or overwriting files
Corrupt files or bad sectors on the hard drive
Power loss or power surge
Water or flood damage
Overheating
Physical damage such as dropping the device
Mechanical failure.

These factors can lead to issues associated with data loss, including the corruption of files, deletion of files, and the inability to access data.
If you need help retrieving data from your Seagate device, we can help. Our team of trusted data recovery experts in the US have the knowledge, tools, and experience to retrieve your files, photos, videos, and other data.
What Seagate products are recoverable?
We offer data recovery services for any model or type of Seagate data storage device, including:
| Desktop | Mobile | Enterprise | Performance Storage | Portable Consumer Storage | Network Storage |
| --- | --- | --- | --- | --- | --- |
| EcoGreen F4 series | Spinpoint M8 series | Savvio® 15K series | Pipeline® HD series | FreeAgent® GoFlex™ series | BlackArmor® NAS series |
| Spinpoint F4 series | Spinpoint MT2 series | Savvio® 10K series | SV32® series | FreeAgent® series | |
| FAS3100 Series | Spinpoint MP4 series | Cheetah® 15K series | Seagate Secure® series | GoFlex® for Mac series | |
| Spinpoint F3R series | | Cheetah® NS series | Seagate Pulsar® series | Seagate Replica® series | |
| | | Constellation® series | | Expansion® series | |
| | | Constellation® ES series | | | |
| | | Barracuda® ES.2 series | | | |
What types of Seagate storage drives are recoverable?
Ontrack can recover from a variety of devices with different form factors and types:
PATA (Parallel ATA)
SATA (Serial ATA)
SATA (Serial ATA)
SAS (Serial Attached SCSI)
SCSI
SSD (Solid State Drive)
855.558.3856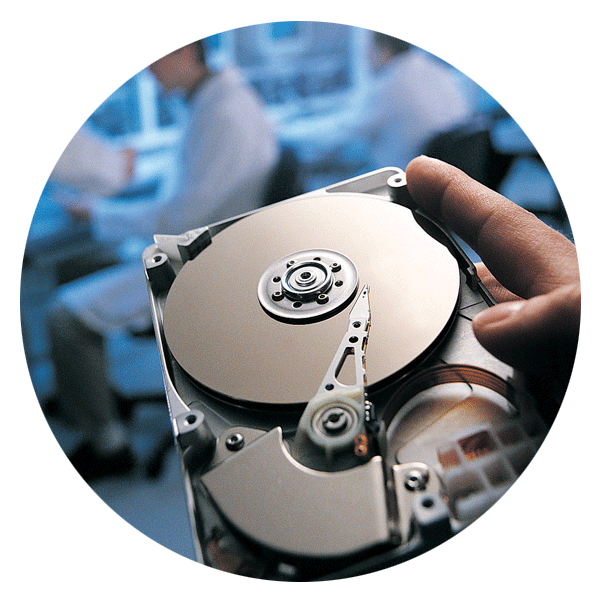 Seagate hard drive recovery services.
Trust Ontrack, the global leader in data recovery, to get your lost data back.


Any device.
We can recover data from any type or model of Seagate hard drive. If your drive is inside a laptop, desktop or RAID, we'll let you know if it can be removed first or if you need to send us the whole system to us.


Any situation.
We can recover from all types of data loss, including deletion, reformatting, electronics failure, physical damage, water or fire damage, viruses, corruption and much more. Whatever your situation, we can help.


Any time.
After over 30 years of data recovery expertise, we know that data loss doesn't wait for a good time. That's why we offer a range of service levels to help you recover lost data 24/7/365.
The data recovery process.
From initial consultation to ongoing support, more businesses and consumers choose Ontrack Data Recovery solutions and software to handle data loss situation – from simple to the most complex and catastrophic.