Dell EMC Data Recovery Services
Ontrack is an authorized Dell EMC Partner and provides data recovery services for all Dell EMC products. With over 35 years of experience, we can recover your data.
Ontrack and Dell EMC
As an authorized Dell ProSupport partner, our dedicated team of engineers have advanced training, and decades of experience delivering effective data recovery for Dell customers.
Ontrack's global R&D team has gained specialized knowledge of Dell products, and developed hundreds of proprietary software tools to ensure that Ontrack can recover data from Dell's entire line of products. Dell and Ontrack engineers continually collaborate to produce solutions that solve customer data loss challenges in today's rapidly accelerating technology environment.
Why trust Ontrack?
Ontrack is the world's leading data recovery provider. As an authorized Dell ProSupport partner, we provide our customers with the highest potential for data recovery success, incomparable customer service, and competitive pricing.
Ontrack is the industry leader worldwide with 22 labs and over 120 engineers throughout North America, Europe, Asia, and Australia. This significant global infrastructure ensures a secure standard for data recovery that meets our customer's needs worldwide. Not the products you're looking for? Try our Dell consumer page.
Examples of what we can recover:

Deleted Files from LUNs or iSCSI volumes
Deleted Pools
Formatted/Overwritten LUNs
File System Corruption
Deleted or Corrupted Virtual Disks
Media (HDD and SSD) and RAID Failures
Deleted Volumes / LUNs
Dell EMC data recovery.
We currently perform data recoveries on the following Dell EMC products:
Enterprise Storage (Isilon, VMAX/PowerMAX, XTREMIO, ScaleIO, Symmetrix)
Entry and Midrange Storage (Unity, SC Series, VNX, EqualLogic, Clariion, Celerra)
All-Flash Storage (VMAX, Isilon, ScaleIO)
Cloud Storage (ECS, CloudArray)
Software-defined Storage (IsilonSD Edge, Elastic Cloud Storage)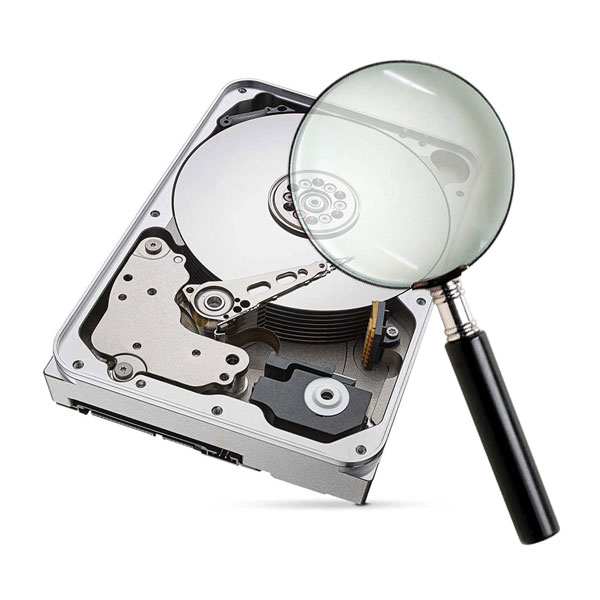 Recovery Methods
Each data recovery scenario is unique and we are able to customize your data recovery for your Dell EMC system to meet your needs.
One of our data recovery engineers will quickly diagnose your data loss and help you determine which method is right for you. For most Dell EMC recoveries, once the data loss event has been analyzed, our team of engineers will use our Remote Data Recovery service to virtually rebuild the volume (often times rebuilding the RAID groups and Storage Pools), and recover missing or corrupted data from your Dell EMC System. Other recovery options are below.
In-lab Services
Our advanced cleanroom facilities increase the amount of data which can be recovered from damaged media. We perform any data recovery where the media needs to be opened in our secure cleanroom environment to avoid further contamination and recover the maximum amount of data possible.
Remote Data Recovery
Remote Data Recovery (RDR) is the best option for virtual machine recovery due to the speed of the recovery process. It is the fastest way to access and recover your data. Virtual machine recovery is completed via a secure internet connection using proprietary tools. This method is not only quick, but cost-effective as well.
On-site Recovery
If your system is not allowed to be shipped and security protocols do not allow for a remote data recovery, onsite service is the best option for your data recovery. Our technician will travel to your facility to perform the data recovery at your location.
Service Levels
Complex jobs are customized—including timelines, to meet our customers' requirements. Estimates for evaluations and recovery can vary depending on customer urgency, device type, capacity, number of files, transfer speeds, and complexity of the data loss situation.
Standard
Average of 7-14 business days
Priority
Average of 2-5 business days
Emergency
24/7 Until Completion
Our initial consultation is always free. We work closely with our customers to provide an overview of our recommended course of action, the outlook for success, timing, and costs involved. Customers are never charged until they approve a documented path forward for their data recovery job.