VMware Data Recovery Service Experts
Ontrack engineers are VMware data recovery experts. Virtualization adds complexity to the data recovery process and when you need data recovered from virtualized environments, Ontrack is here to help.
A trusted VMware® data recovery partner.
Thousands of VMware customers have relied on Ontrack to successfully recover data lost due to accidental deletion, hardware failures, or corrupted virtual environments.
Our global R&D team has developed proprietary software tools and perfected the process to perform successful data recoveries from nearly any virtual machine, server, or system. We specialize in VMware data recovery and often develop software unique to a recovery job when new capabilities are required, or new file systems are introduced.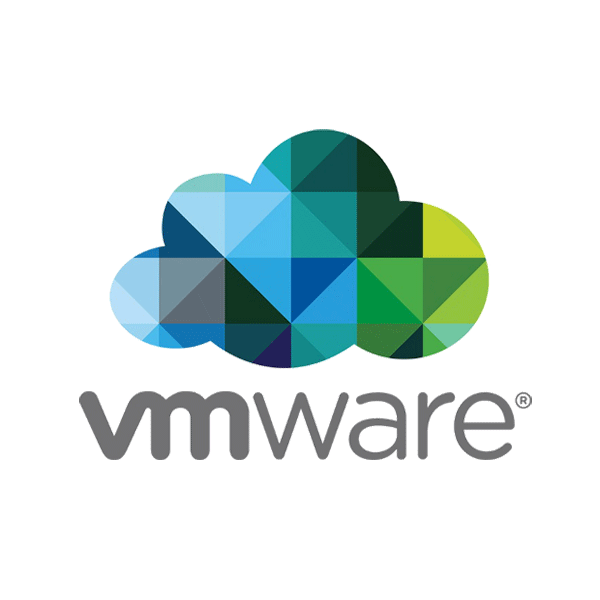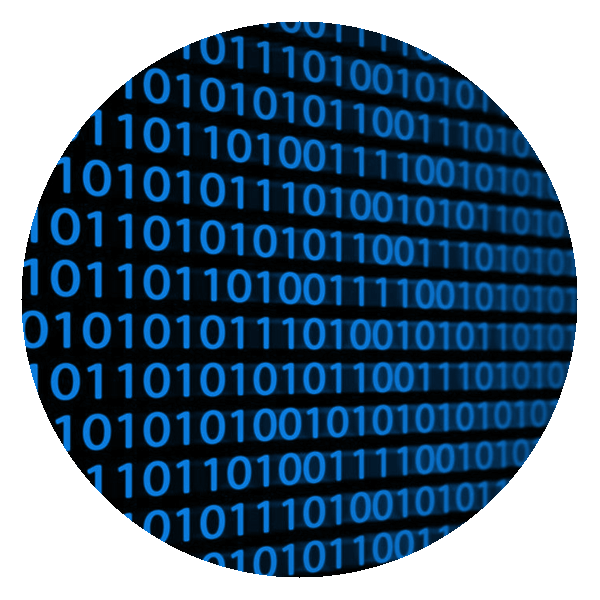 Common causes of data loss on virtual storage devices.
There are many causes of data loss. Fortunately, Ontrack has expertise to recover data from the following situations and more.
Examples of what we can recover:
Re-formatted VMware 'Datastore'
Corrupted virtual disk files (VMDK)
Corrupt VMFS Datastore volumes
Deleted virtual disk files (VMDK)
Deleted snapshots
Traditional RAID and hardware failures
VMware vSphere
vSAN
Virtual Volumes (VVols)
Fusion for Mac
Workstation Pro
Corrupted file systems
VMware data recovery recommendations.
For best results, VMware recommends you follow these guidelines to protect you from further data loss. These recommendations can help preserve your chances for successful data recovery with Ontrack.

Never install data recovery software onto a volume if you require deleted data to be recovered. Installing software, creating, or copying files to the volume can permanently overwrite data in the free space of the volume and make it unrecoverable.
If critical data is inaccessible due to accidental deletion, device failure, or corruption, take the volume offline and unmount it immediately.
If you choose to attempt data recovery on your own, always work with a backup copy or image file of your data, volume, or VMDK file.
Re-initializing or reformatting a problematic volume will remove all data and complicate data recovery attempts.
Only rebuild a RAID array if all of its member drives have been completely imaged, or you have a fully functional and verified backup.
Never attempt to force a failed RAID member drive online unless you have all member drives imaged.
Our data recovery process.
Contact our specialists immediately if you've experienced a data loss to receive a free consultation.
Time can be critical, and the odds for successful data recovery are higher when no previous attempts have been performed. Decades of experience confirm that this is critical for saving your valuable data.
In-Lab
Our certified cleanroom facilities are used when the device components have suffered physical damage, mechanical or electronic failure, and can be shipped to our facilities. A cleanroom allows for the opening of sealed hard drives without exposing the device to environmental factors which could further damage the device.
icon
Remote Data Recovery
Our patented Remote Data Recovery (RDR) service is the fastest way to recover data when the hardware is still functioning. RDR is often used when the equipment is too large to ship, or when security or compliance policies prevent an offsite recovery. The data recovery is performed remotely via a secure internet connection and is the perfect solution for systems that have suffered data loss such as corruption, accidental deletion, or other file-level issues.
icon
On-Site
If your system is not allowed to be shipped and security protocols do not allow for a remote data recovery, onsite service is the best option for your data recovery. Our technician will travel to your facility to perform the data recovery at your location.
Service levels and pricing.
Complex jobs are customized—including timelines, to meet our customers' requirements. Estimates for evaluations and recovery can vary depending on customer urgency, device type, capacity, number of files, transfer speeds, and complexity of the data loss situation.
Standard
Average of 7-14 business days
Priority
Average of 2-5 business days
Emergency
24/7 Until Completion
Our initial consultation is always free. We work closely with our customers to provide an overview of our recommended course of action, the outlook for success, timing, and costs involved. Customers are never charged until they approve a documented path forward for their data recovery job.
icon
Contact our VMware Recovery specialists today.
Call us now to receive immediate, expert consultation, or fill in this brief form to begin the free evaluation process.