Tuesday, March 31, 2020 by Tilly Holland
When creating a backup strategy, what should you consider to prevent data loss? Here we'll take a look at the 3-2-1 backup method and what it involves.
---
Wednesday, October 23, 2019 by Stuart Burrows
Worried your small business is at risk of data loss? Here's a quick primer on backing up your company's drives effectively.
---
Monday, April 1, 2019 by Michael Nuncic
Ontrack conducted a global World Back Up Day survey to investigate how individuals protect themselves from data loss.
---
Tuesday, October 17, 2017 by Jennifer Duits
Ontrack discusses the importance of creating a back up before upgrading your OS. Since 1987 and with over 2,700 reviews in Trustpilot!
---
Thursday, April 6, 2017 by Kathrin Brekle
The annual World Backup Day on March 31st always provides good reason to consider one's own approach to creating backups, as well detecting any possible weak points. For many people, making a backup is just a tedious routine. However, it can be very reassuring – for both private individuals as well as for companies – to know that a functioning backup exists if an emergency should strike. The results of the global survey conducted by Ontrack once again demonstrate the importance of this issue.
---
Thursday, August 18, 2016 by Kathrin Brekle
We don´t want to propose single programs here, but offer an overview of what has to be respected to be on the safe side with the backup process. Since it's not only about the actual backup, it also has to be guaranteed that the restore really works. And this is unfortunately not always the case, for example, with the system-internal backup tool of Windows.
---
Wednesday, November 11, 2015 by Ben Blomberg
One of the most frequently talked about topics in the IT field is the cloud. It seems to be almost everywhere, and as we have pointed out in previous blogs, there are definitely some advantages to this concept. By reducing capital costs – licensing, hardware, and software – companies are able to streamline and improve accessibility and flexibility across the organization.
---
Friday, June 5, 2015 by Jennifer Duits
Until now IT departments have dealt with the burden of BIG data by purchasing new storages systems as current systems reach capacity. This traditional extension of the hardware can be costly, inefficient and the increasingly complex architecture tends to create bottlenecks which slow the system.
---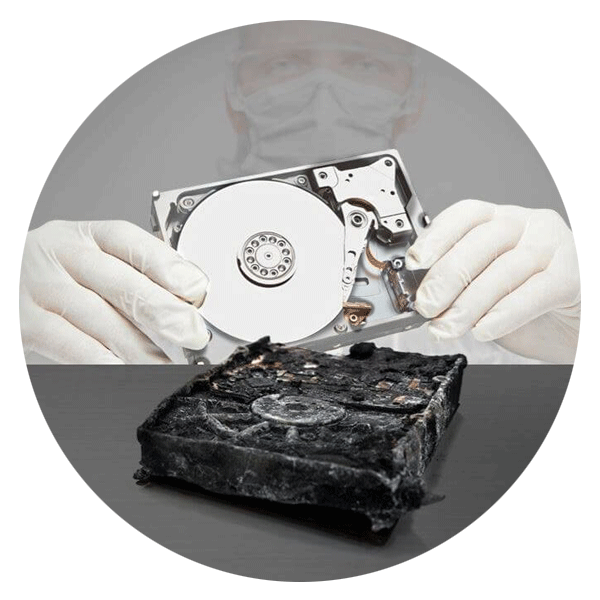 Call for Immediate Assistance!
---