Thursday, August 1, 2019 by Tilly Holland
Ontrack discusses the do's and don'ts of USB thumb drive. Since 1987 and with over 2,700 reviews in Trustpilot!
---
Friday, March 16, 2018 by Michael Nuncic
With more storage and speed needed in the age of big data, all-flash arrays sound like the perfect solution to handle huge amounts of data. And since the prices for both flash NAND chips as well as SSDs have fallen over the years, these questions arise: What is an all-flash array? And why should I go for an all-flash array?
---
Tuesday, September 19, 2017 by Shira Caldie
With the rising cost of memory components, several major players in tech hardware are reeling with its impact on financial performance. As supplies continue to dwindle, profits on all products from servers to networking equipment to PCs are taking a hit.
---
Thursday, December 31, 2009 by The Data Experts
This article will take a look at this micro-technology, its history and future; you'll be surprised to find out how prevalent this technology is and how long it has been around. As always, we will take a look at recovery options for these devices.
---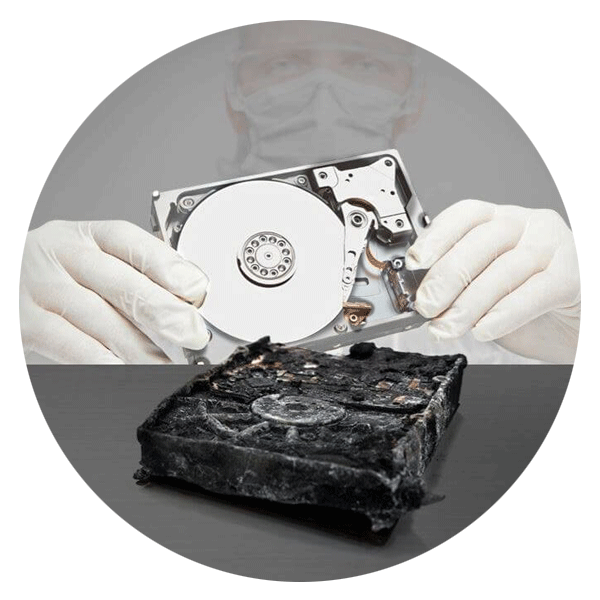 Call for Immediate Assistance!
---