Saturday, May 28, 2022 by Tom Nevin
Are you looking to wipe data from your old phone? Well, look no further than Ontrack as we can do exactly this for you. Give us a call on 952.562.2003.
---
Friday, September 24, 2021 by Ontrack Team
When it comes to data, a single slip of the finger while running a command is all it takes for critical information to go missing from your hard drive. Fortunately, Ontrack performs hard drive recovery from any make, model, brand, or operating system…much to the relief of one of our most recent clients.
---
Thursday, January 23, 2020 by Tilly Holland
Ontrack discusses the difference between data deletion and data erasure. Learn about data deletion and erasure from the global leader in data recovery.
---
Thursday, December 27, 2018 by Michael Nuncic
In this blog, we explore a recent study that was conducted in regards to the relationship between stress and data loss.
---
Thursday, December 31, 2009 by The Data Experts
Computer users and many experts often consider lost data permanently destroyed, with no hope of recovery. And because much of the information about data loss is complex, inconsistent or inaccurate, it's not surprising that data loss and data recovery are some of the most confusing and misunderstood concepts.
---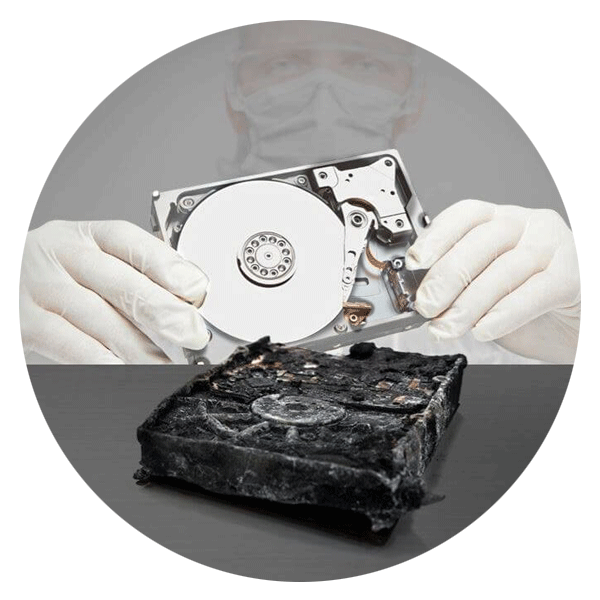 Call for Immediate Assistance!
---