Saturday, May 28, 2022 by Tom Nevin
Are you looking to wipe data from your old phone? Well, look no further than Ontrack as we can do exactly this for you. Give us a call on 952.562.2003.
---
Tuesday, March 3, 2020 by Michael Nuncic
Ontrack discusses how to remain GDPR compliant when destroying data. Since 1987 and with over 2,700 reviews in Trustpilot!
---
Thursday, February 13, 2020 by Tilly Holland
There are many different ways to ensure secure data erasure. With so many media types available, do you know which sanitisation method is most suitable?
---
Thursday, January 30, 2020 by Milagros Gamero
The secure erasure of data can be the difference between protecting your sensitive data or a potential breach. Read more on the subject of a secure erase.
---
Thursday, April 26, 2018 by Michael Nuncic
With just weeks left until the European GDPR regulation gets into full effect on May 25th and fines up to 4% of the global annual turnover for companies and organization who do not comply to the rules, managers should check if they are able to securely erase data and files on demand, when ordered.
---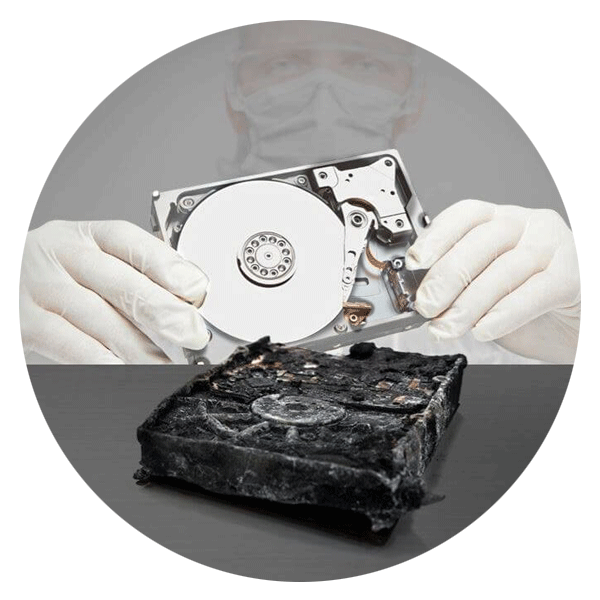 Call for Immediate Assistance!
---