Tuesday, August 13, 2019 by Tilly Holland
Tim Black is Lead Data Engineer at Ontrack's Brisbane office. His wealth of knowledge on both the engineering and customer relations side is impressive. Read about his experience.
---
Thursday, May 16, 2019 by Tilly Holland
Research and development is a key part of Ontrack's strategy to ensure we remain a global leader in the data recovery space. Hear from Robin England, R&D Team Lead about the latest developments and his thoughts on Ontrack.
---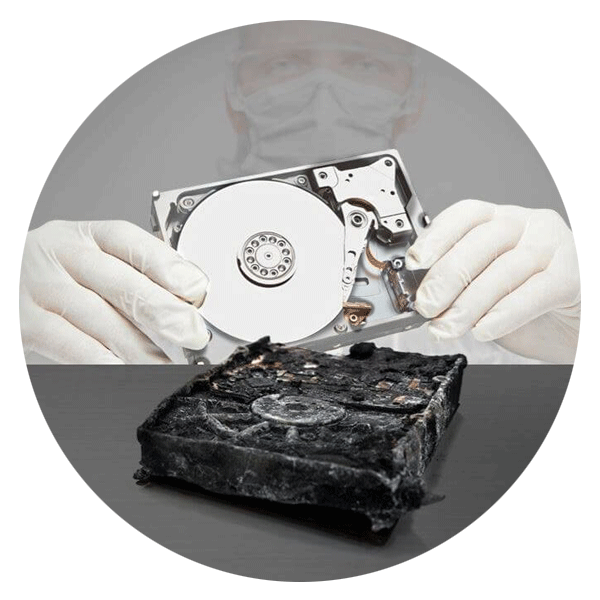 Call for Immediate Assistance!
---