Monday, September 19, 2022 by Tim Black
In this article, we investigate what may be causing your hard drive clicking sound and provide some practical fixes you can try yourself.
---
Thursday, July 1, 2021 by Tilly Holland
For most people, hard drives go beyond being a simple object. They are the keeper of our memories, work files, favorite music tracks, and personal videos. In essence, they are the digital archive of our lives! But buying a hard drive can be a difficult choice. This blog aims to help you make a more informed choice. As they hold such importance for many people, we thought it was a good idea to look into some of the main considerations you should take before purchasing one.
---
Wednesday, January 9, 2019 by Michael Nuncic
Unlike the usual symptoms of a loud scratching or 'clicking' noise, it's not always immediately clear whether a hard drive is physically defective or not. Many users find it irritating and do not know how to react; is it a one-off event or is it a recurring problem? Hard drive failures can happen relatively quickly, especially as the average lifetime of these devices is usually only around three to five years
---
Tuesday, May 26, 2015 by Jennifer Duits
The metrics tracked by SMART tools - called attributes - vary from manufacturer to manufacturer, but typical examples include the number of hours the drive has been switched on, the time it takes for the spindle to reach operational speed and the count of reallocated sectors.
---
Monday, January 14, 2013 by David Logue
This post is a continuation of the series on Solid State Drives (SSDs) and their role in enterprise storage. In the first post, I discussed the differences between traditional HDDs and SSDs. In the second post, I looked at the challenges associated with data destruction and asset disposal.
---
Tuesday, December 18, 2012 by David Logue
Why care about data destruction and asset disposal? According to the US Department of Commerce, data security breaches cost US companies more than $250 billion per year! A few examples will help illustrate the importance of proper data erasure and asset disposal practices.
---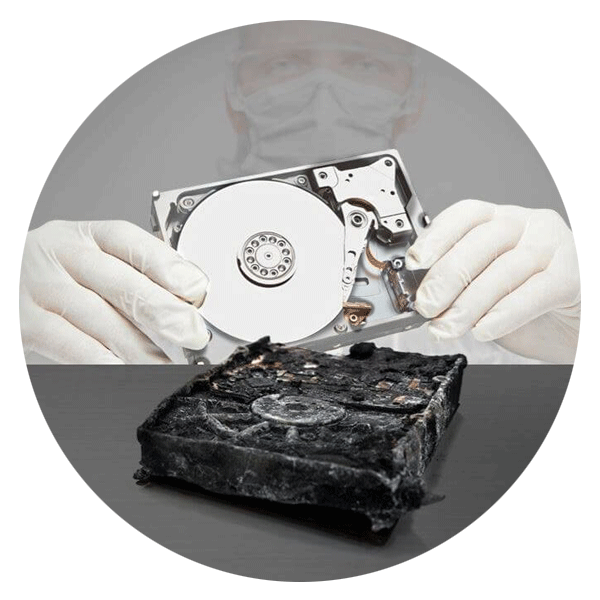 Call for Immediate Assistance!
---