Friday, July 21, 2023 by Ontrack Team
In this article, read about a family who reached out to Ontrack for help recovering photos of lost loved ones from a burned laptop after a terrible tragedy.
---
Thursday, December 31, 2009 by The Data Experts
With the holiday season quickly approaching, many of us are looking forward to spending time with our family and friends. These special times, which used to be captured on film, are now recorded digitally on a video recording device or a camera. We revealed the top causes of memory card disasters from digital camera users desperate to recover their memories.
---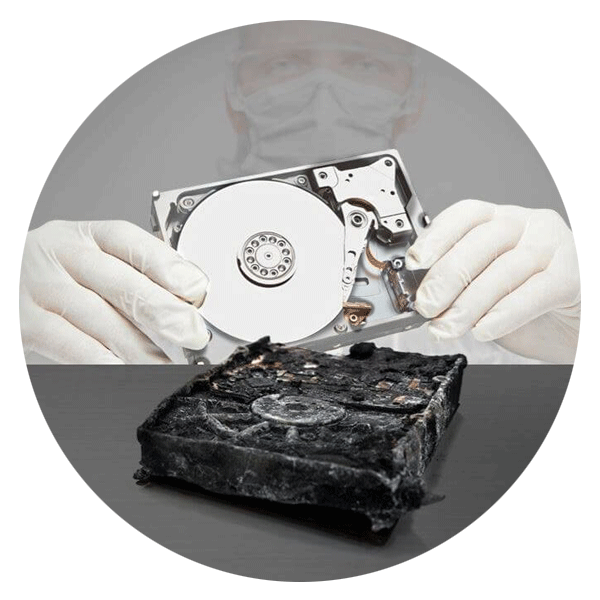 Call for Immediate Assistance!
---