Friday, September 9, 2022 by Tim Black
A ransomware attack is one of the biggest threats facing online users. In this article, we explore what happens during a ransomware attack, and the steps you need to take to secure your organization in the aftermath.
---
Monday, July 18, 2022 by Michael Nuncic
Hardly a day goes by without a corporate IT system or a privately owned computer being infected by ransomware. Every time the result is same: the victims are blackmailed with high monetary demands. The problem is so acute that reputable news media reports have intensified in recent weeks.
---
Tuesday, January 4, 2022 by Ontrack Team
With victims that range from extensive government agencies to unsuspecting individuals browsing the internet, ransomware can wreak havoc that not only harms your digital device, but your bank account as well.
---
Thursday, November 12, 2020 by Tilly Holland
The number of ransomware attacks is continuing to grow. Ontrack has had numerous successes recovering data over the years. Find out the different types to look out for in our blog.
---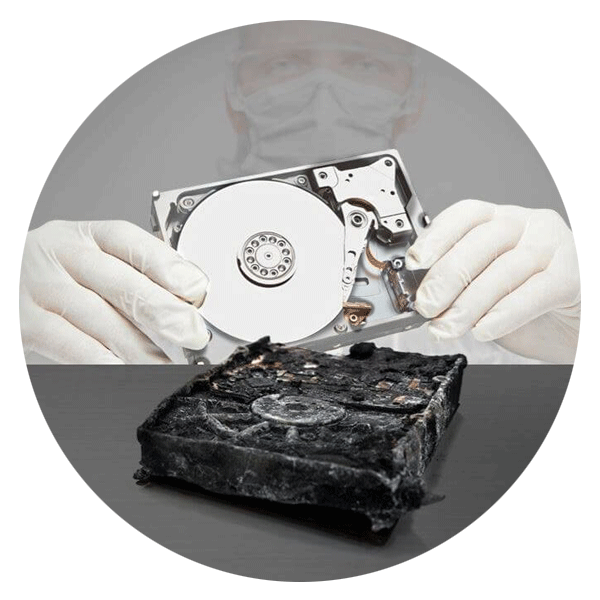 Call for Immediate Assistance!
---