Monday, October 21, 2019 by The Data Experts
---
Thursday, March 23, 2017 by Ben Blomberg
We've discussed in previous posts how the growth of cloud computing, mobile transactions, and social networking is changing the computing landscape and how organizations will meet the demands of this ever-changing environment. At the core of this growth, mission-critical servers allow enterprises to work across multiple channels and devices to support their employees, customers, and e-commerce.
---
Monday, December 19, 2016 by Michael Nuncic
Microsoft released its final Windows Server 2016 version a few weeks ago. It comes in three editions – Windows Server 2016 Standard, Windows Server 2016 Datacenter, and Windows Server 2016 Essentials. Additionally, two Windows Storage Server 2016 Editions – Workgroup and Standard – were also released.
---
Thursday, July 23, 2015 by Sam Wiltshire
Old server hardware needs to be disposed of properly to avoid potential problems – including leaked sensitive information.
---
Thursday, December 31, 2009 by The Data Experts
The fictional, true-to-life IT scenarios at the beginning of this article illustrate the situations and decisions that IT staff must make. Businesses and institutions like yours, without access to their data, run the risk of losing millions in revenue every day. The fact is, today's systems are relied on more then ever for consistent and available data.
---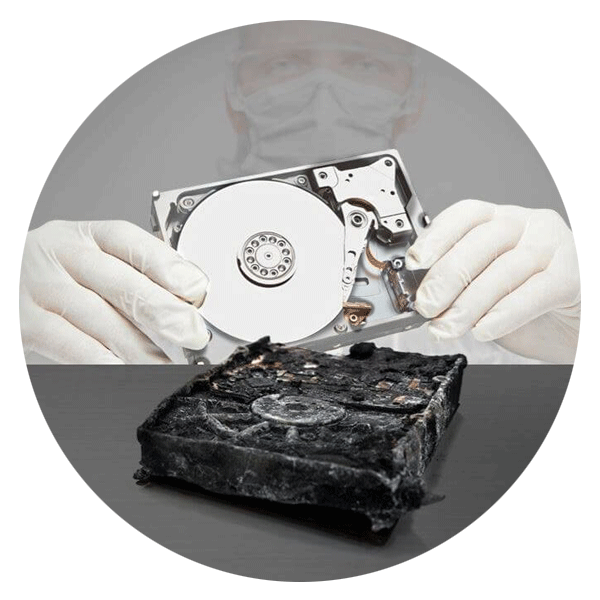 Call for Immediate Assistance!
---