Thursday, August 8, 2019 by Tilly Holland
Ontrack and Spiceworks partnered to dive into the technical aspects of recovering data from SSDs. Read the questions asked.
---
Monday, June 3, 2019 by Michael Nuncic
Fake SSD drives are being sold again online. In this blog, we explain how to spot a fake drive and how you can avoid falling victim to the scams.
---
Thursday, December 13, 2018 by Michael Nuncic
In this latest blog in partnership with Kingston Technologies, we explore the effects of Garbage Collection and TRIM on SSD Performance.
---
Thursday, November 8, 2018 by Michael Nuncic
In the third part of this blog series in partnership with Kingston, we look at what Over-Provisioning is and how it benefits the SSD.
---
Wednesday, October 4, 2017 by Shira Caldie
---
Friday, September 15, 2017 by Michael Nuncic
While traditional hard drives appear to be sticking around for a while, chip-based solid state drives (SSDs) continue to advance and improve in sales and are becoming a large part of the future. The reason for SSD success is rather obvious – speed.
---
Tuesday, October 25, 2016 by Antoine Valette
Wear leveling is a technique that some SSD controllers use to increase the lifetime of the memory. The principle is simple: evenly distribute writing on all blocks of a SSD so they wear evenly. All cells receive the same number of writes, to avoid writing too often on the same blocks.
---
Monday, January 14, 2013 by David Logue
This post is a continuation of the series on Solid State Drives (SSDs) and their role in enterprise storage. In the first post, I discussed the differences between traditional HDDs and SSDs. In the second post, I looked at the challenges associated with data destruction and asset disposal.
---
Tuesday, December 18, 2012 by David Logue
Why care about data destruction and asset disposal? According to the US Department of Commerce, data security breaches cost US companies more than $250 billion per year! A few examples will help illustrate the importance of proper data erasure and asset disposal practices.
---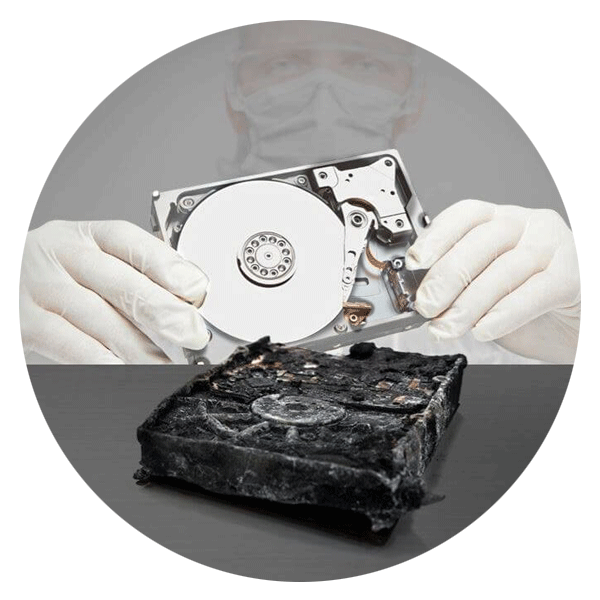 Call for Immediate Assistance!
---