Friday, June 5, 2015 by Jennifer Duits
Until now IT departments have dealt with the burden of BIG data by purchasing new storages systems as current systems reach capacity. This traditional extension of the hardware can be costly, inefficient and the increasingly complex architecture tends to create bottlenecks which slow the system.
---
Friday, April 17, 2015 by Ben Blomberg
As security concerns and risks drops, acceptance will grow. Organizations will need to evaluate where they have capacity to move to the Cloud versus onsite. And pretty soon, the cloud will be the standard.
---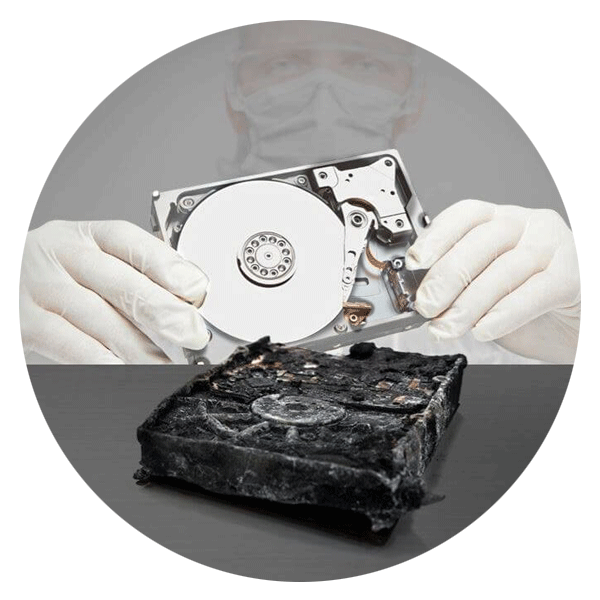 Call for Immediate Assistance!
---