Thursday, February 9, 2017 by Michael Nuncic
Tape, as an archive and data storage medium, has been around for over 60 years now and is still widely common companies of all sizes. Tape has its advantages - durability and low cost compared to other media - but that can also be its drawback. Over the years companies tend to change tape formats, as well as tape backup solutions.
---
Tuesday, August 23, 2016 by Milagros Gamero
Change is rarely comfortable, but as Winston Churchill said, "To improve is to change; to be perfect is to change often." In business, there can be many reasons for organizations to modify or even revolutionize the way that they operate, some through choice, and some that are imposed upon them. From a data center point of view, this often involves the transfer of information from one medium to another, and regularly encompasses the need to recover data from backup tapes and tape libraries.
---
Friday, June 17, 2016 by Milagros Gamero
A large number of tape backup applications already employ some sort of tape virtualization. If you have specific requirements in this regard, you should contact your software vendor. So how does the entire system work?
---
Tuesday, February 9, 2016 by Jennifer Duits
In the last years there has been a strong debate over the role of the oldest storage medium still used: The digital data tape. Is tape dead or does it have a role in modern IT? Tape has been evolving throughout its entire life cycle. It was first invented for recording sound in 1928, but it has expanded into one of the most ubiquitous and reliable mediums for storing data on a coated magnetic tape since the fifties.
---
Thursday, October 22, 2015 by Stuart Burrows
It can be tempting to think of your tape archives as out of sight, out of mind. Here's why reviewing them from time to time isn't necessarily a bad idea.
---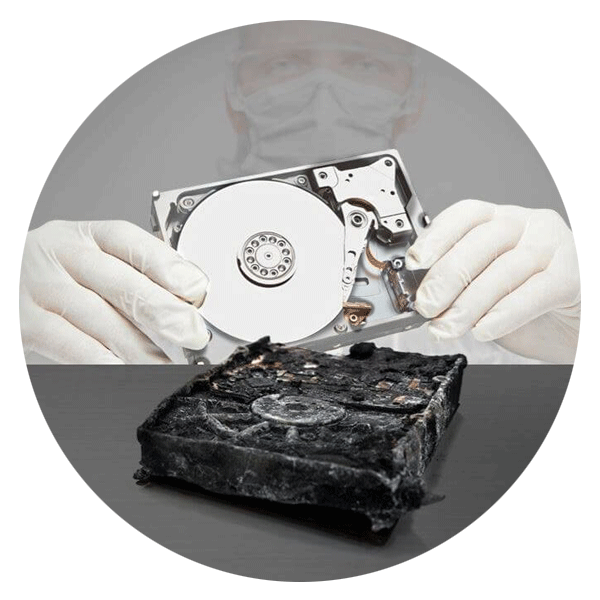 Call for Immediate Assistance!
---