Thursday, April 30, 2020 by Tilly Holland
Virtual environments may have their benefits, but data loss is still a potential risk. Read how data can be recovered from a virtualized environment.
---
Thursday, April 23, 2020 by Tilly Holland
Ontrack discusses how to protect your virtual environment. Since 1987 and with over 2,700 reviews in Trustpilot!
---
Thursday, April 9, 2020 by Tilly Holland
Ontrack discusses hypervisors and what to consider when choosing a hypervisor. Since 1987 and with over 2,700 reviews in Trustpilot!
---
Wednesday, October 5, 2016 by Milagros Gamero
Many organizations report that they are improving their disaster recovery capabilities, and that their confidence in being prepared for a disaster has increased. Still, there is much work to do to ensure adequate preparation and protection.
---
Friday, June 17, 2016 by Milagros Gamero
A large number of tape backup applications already employ some sort of tape virtualization. If you have specific requirements in this regard, you should contact your software vendor. So how does the entire system work?
---
Tuesday, February 23, 2016 by Jennifer Duits
Remember when we used to need an entire rack for our tunes? Just as stereo systems have shrunk over the years, so has the modern data center. This change began with the high density storage and larger capacity drives and now is accelerating with the increase use of software defined storage (SDS), hyper-converged storage and cloud storage. Soon, the need for the endless isles of racks in the data center will end.
---
Monday, February 3, 2014 by David Logue
How does this help me in my day-to-day virtual environment management? Well, like Chris points out, the choice was not only confusing, but also had an impact on performance and scaling the environment. Looking at this from a file system perspective, having a unified block size at the base-level of the VMFS file system, allows administrators to create large virtual disks, maintain performance, control wasted space, and avoid snapshot/backup issues.
---
Monday, March 11, 2013 by David Logue
Recently VMware® and NetApp® identified an issue that affects multiple customers. Customers running ESX 5 can experience issues with NetApp NFS data volumes under high load. Vaughn Stewart detailed the "naughty" behavior and the proposed resolutions from NetApp and VMware in his blog at http://virtualstorageguy.com/. Specifically he noted:
---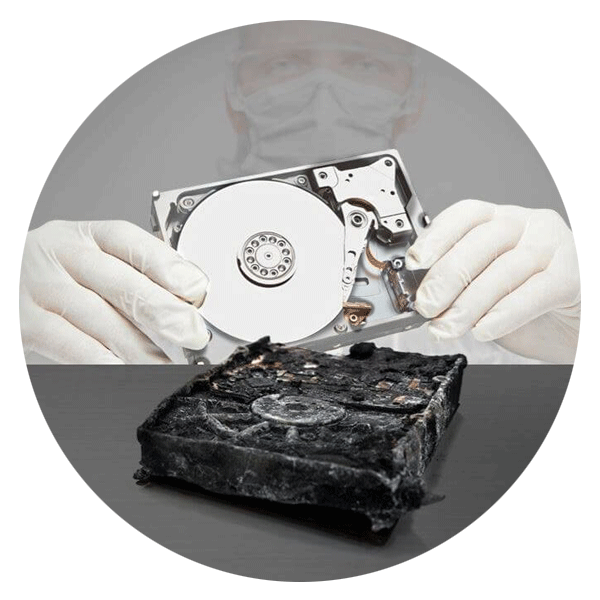 Call for Immediate Assistance!
---