Thursday, August 9, 2018 by Michael Nuncic
The world we live in is changing every day. Technology is becoming more and more advanced, which gives data recovery experts a tough job in ensuring they are up to date.
---
Monday, July 2, 2018 by Michael Nuncic
There is an ongoing trend to more and more data being produced both by consumers and enterprises alike. But where to store all that new data? In the last two parts of this article series we covered the history and future of punch cards and tape as well as hard disk drives and SSDs… This week we will cover old floppy disks and optical media like CD ROMs and DVDs.
---
Thursday, June 28, 2018 by Michael Nuncic
---
Wednesday, June 20, 2018 by Michael Nuncic
Until today almost 50 different tape formats have been introduced into the market, with LTO 8 last year being the latest invention. What is common to all of these formats is that the data is stored linear onto the tape which has a layer of particles that is magnetizable
---
Monday, June 11, 2018 by Michael Nuncic
With the GDPR in full effect now, some companies still struggle with the processes to make their IT compliant to the new regulations. Since the GDPR covers many aspects of data security as well as reasons for data leakage there is almost not a single IT process not effected by the new European law. While most of the process to change are quite obvious, some are not.
---
Wednesday, June 6, 2018 by Aleksandra Otrębska
Przeciętny Polak wykonuje smartfonem 1190 zdjęć i 312 filmów rocznie. Jak nasi rodacy dbają o te dane? Czy regularnie wykonują backup? No cóż, z tym bywa różnie...
---
Tuesday, May 29, 2018 by Michael Nuncic
Hardly any other storage medium is talked about so passionately. No, it is not the Cloud, but about the dinosaur of storage technology, the magnetic tape. Sometimes it is said that this medium and its technology are close to extinction, sometimes it is said that it will be in use for more decades to come.
---
Tuesday, May 29, 2018 by Michael Nuncic
With GDPR just a couple of days away, many companies are in their final stages of getting their IT processes and the needed solutions ready to comply with the new regulations. Everybody in a company residing in the EU or doing business with European firms should have heard already about the huge fines of up to 4 % of the worldwide turnover or 20 Million Euros. Many of the articles in the regulation have been already explained not only in our blog, but in several others in the internet both from lawyers as well as well-known IT magazine portal journalists.
---
Tuesday, May 22, 2018 by Michael Nuncic
Hurricane Harvey was one of the costliest hurricanes to ever hit the United States. Last year it made landfall in late August and with it came catastrophic rainfall-triggered flooding in the Houston metropolitan area and other regions in its path. Since the storm was so huge, it was soaked up and pushed water from the Gulf of Mexico into the Bay of both Galveston and Port Arthur. Not only caused the hurricane 106 deaths, but also created huge damages of an estimated $ 125 billion in total.
---
Tuesday, May 8, 2018 by The Data Experts
---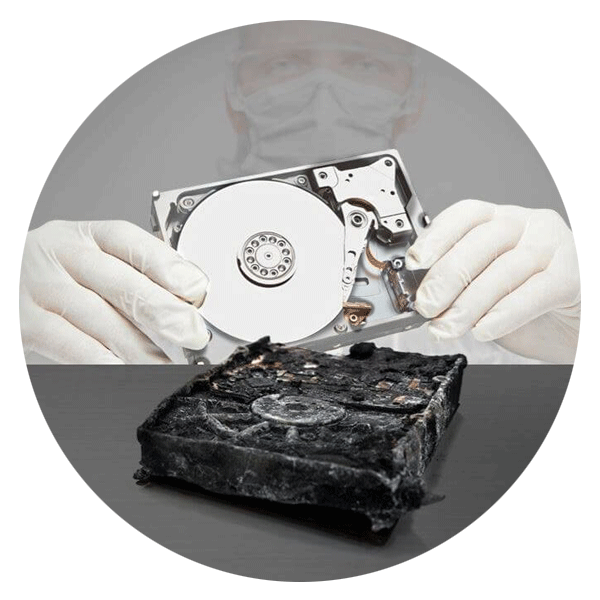 Call for Immediate Assistance!
---