Thursday, March 2, 2017 by Michael Nuncic
---
Thursday, February 23, 2017 by Michael Nuncic
If the right kind of personal data - credit card numbers, email addresses, online credentials, or bank account information - falls into the wrong hands, you can be sure criminals will use that data for their personal gain or sell it on the black market, where buyers and sellers anonymously deal in stolen or illegal goods and services.
---
Thursday, February 16, 2017 by Mikey Anderson
Whenever you're spring cleaning your devices, it's best to back up everything correctly and then tread carefully in terms of deleting unwanted data. The last thing you want to do is inadvertently cause damage due to a rash decision or deleting important system files. Make sure that you've decided on exactly what you want to clean up, so you can figure out the best way of doing this while avoiding data loss.
---
Monday, February 13, 2017 by Michael Nuncic
---
Thursday, February 9, 2017 by Michael Nuncic
Tape, as an archive and data storage medium, has been around for over 60 years now and is still widely common companies of all sizes. Tape has its advantages - durability and low cost compared to other media - but that can also be its drawback. Over the years companies tend to change tape formats, as well as tape backup solutions.
---
Tuesday, February 7, 2017 by Michael Nuncic
---
Wednesday, February 1, 2017 by The Data Experts
Traditionally, getting rid of data from storage media has often been limited to hard drives from old PCs and laptops once they reach the end of their usable lifespan. However, with today's technology, the need to securely erase information has extended way past the point of erasing just single drives and encompasses much more than just physical storage.
---
Thursday, January 26, 2017 by Michael Nuncic
The cloud seems to be on everyone's mind these days, but what does this "cloudy" concept really mean? The term comes from the IT world, where, in the case of network diagrams, areas not specified in more detail are displayed with a stylized cloud.
---
Tuesday, January 24, 2017 by Michael Nuncic
---
Friday, January 20, 2017 by
---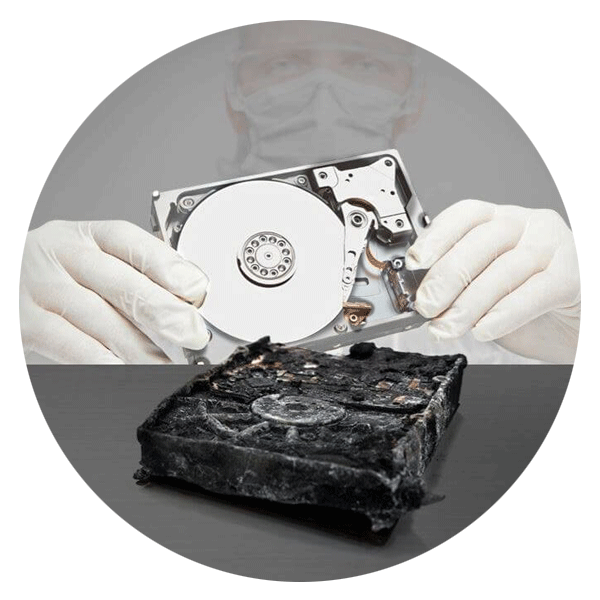 Call for Immediate Assistance!
---