Thursday, February 18, 2021 by Mikey Anderson
4 simple steps to delete the data from your mobile phone. Selling your phone - read this guide to protect your personal photos, video and files.
---
Friday, January 22, 2021 by Ontrack Italia
Lo smart working è diventato ormai la modalità di lavoro utilizzata dalla maggior parte delle aziende a causa del COVID 19. Come e cosa bisogna fare per ottimizzare al meglio il proprio lavoro?
---
Wednesday, December 9, 2020 by Tilly Holland
Damaged RAID, HDD's, Laptops, Flash USB/SD Cards? Since 1987, Ontrack has recovered data from damaged devices across the globe.
---
Thursday, November 12, 2020 by Tilly Holland
The number of ransomware attacks is continuing to grow. Ontrack has had numerous successes recovering data over the years. Find out the different types to look out for in our blog.
---
Wednesday, November 11, 2020 by Tilly Holland
---
Sunday, November 8, 2020 by Tilly Holland
The growth of big data is exponential and its value to organizations is at an all-time high. Recently, our President, Philip Bridge was asked for his thoughts on the future of the data center by Networks Europe. This blog summarises his main thoughts.
---
Wednesday, October 21, 2020 by Aurore Alifanti
Read how Ontrack saved a professional photographer's photos after his hard drive was dropped resulting in a hard drive head crash.
---
Monday, October 19, 2020 by Tilly Holland
---
Monday, August 24, 2020 by Sam Wiltshire
Ontrack discusses the pros and cons of software v hardware encryption, and the challenges around data recovery of both methods of encryption.
---
Monday, August 10, 2020 by Shira Caldie
---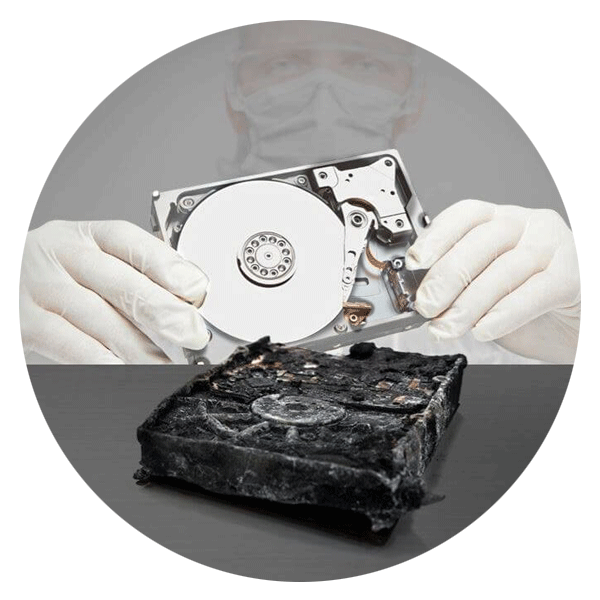 Call for Immediate Assistance!
---