Monday, October 26, 2020 by Tilly Holland
Ransomware has been on the rise for several years, but the COVID-19 pandemic has seen a surge in attacks more recently. With the US Treasury announcing two new advisories to help prevent ransom payments being paid to sanctioned organizations, it has never been more important to put measures in place to protect yourself from ransomware.
---
Wednesday, October 21, 2020 by Aurore Alifanti
Read how Ontrack saved a professional photographer's photos after his hard drive was dropped resulting in a hard drive head crash.
---
Monday, October 19, 2020 by Tilly Holland
---
Thursday, September 17, 2020 by Jennifer Duits
I've decided that this might be a good time to compile a to-do list to protect your data. I know data protection activities tend to get pushed aside when the life of data creation and data management is so crazy. When is the last time you have really looked at your data center to make sure all of your checks and balances are in place?
---
Monday, August 24, 2020 by Sam Wiltshire
Encryption is an incredibly important tool for keeping your data safe. When your files are encrypted, they are completely unreadable without the correct encryption key. If someone steals your encrypted files, they won't be able to do anything with them.
---
Monday, August 10, 2020 by Shira Caldie
---
Tuesday, August 4, 2020 by Aleksandra Otrębska
Taking your electronic devices on holiday is essential in this day and age, but with that comes risks of damage. Protecting your data is therefore vital to ensure you have a stressfree vacation. Find out how to ensure your data is protected while you're on holiday.
---
Thursday, July 30, 2020 by Tilly Holland
In case of data loss from SSDs, the best idea is to contact a professional data recovery service provider. When it comes to a physical fault, there is no possibility for a user to recover or rescue their data themselves. Also, when the controller or storage chip is malfunctioning, the attempt to recover data with a specialized data recovery software tool is even more dangerous. It can lead to a permanent data loss with no chance of recovering the data ever again.
---
Thursday, July 16, 2020 by Tilly Holland
Disaster recovery plans should be an essential part of every organisation. In this blog, we give you steps to follow to ensure you have one in place.
---
Monday, July 13, 2020 by Tilly Holland
---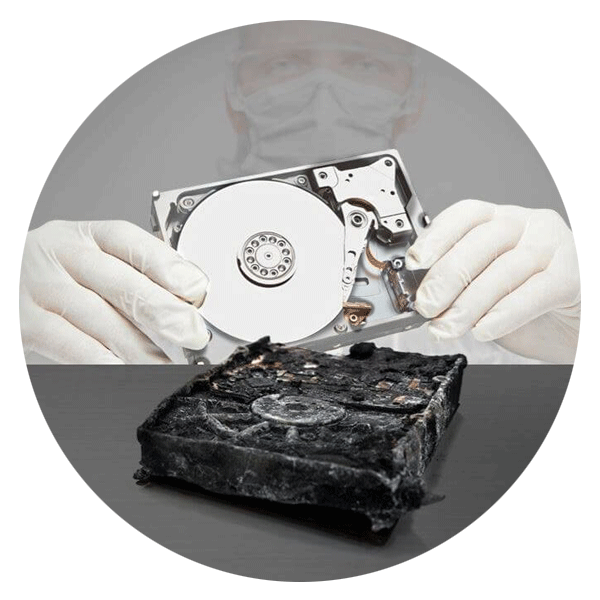 Call for Immediate Assistance!
---