Thursday, May 27, 2021 by The Ontrack Team
We are pleased to announce that Ontrack's engineers have developed a solution with a high success rate to address Error 14 failures.
---
Monday, March 8, 2021 by Kathy Rogers
A metropolitan US school district containing 165 schools was shut down by a Ryuk ransomware attack that affected its entire network. With Ontrack's 24-hour emergency service, our tape engineers were able to catalog and index the tapes within 3 days.
---
Thursday, February 18, 2021 by Mikey Anderson
4 simple steps to delete the data from your mobile phone. Selling your phone - read this guide to protect your personal photos, video and files.
---
Wednesday, December 9, 2020 by Tilly Holland
---
Thursday, November 12, 2020 by Tilly Holland
The number of ransomware attacks is continuing to grow. Ontrack has had numerous successes recovering data over the years. Find out the different types to look out for in our blog.
---
Wednesday, November 11, 2020 by Tilly Holland
---
Sunday, November 8, 2020 by Tilly Holland
The growth of big data is exponential and its value to organizations is at an all-time high. Recently, our President, Philip Bridge was asked for his thoughts on the future of the data center by Networks Europe. This blog summarises his main thoughts.
---
Monday, November 2, 2020 by Tilly Holland
Ensuring that sensitive business data is kept safe when you're relocating an office is vital, yet it can often be forgotten in the chaos of a move.
---
Monday, October 26, 2020 by Tilly Holland
Ransomware has been on the rise for several years, but the COVID-19 pandemic has seen a surge in attacks more recently. With the US Treasury announcing two new advisories to help prevent ransom payments being paid to sanctioned organizations, it has never been more important to put measures in place to protect yourself from ransomware.
---
Wednesday, October 21, 2020 by Aurore Alifanti
Read how Ontrack saved a professional photographer's photos after his hard drive was dropped resulting in a hard drive head crash.
---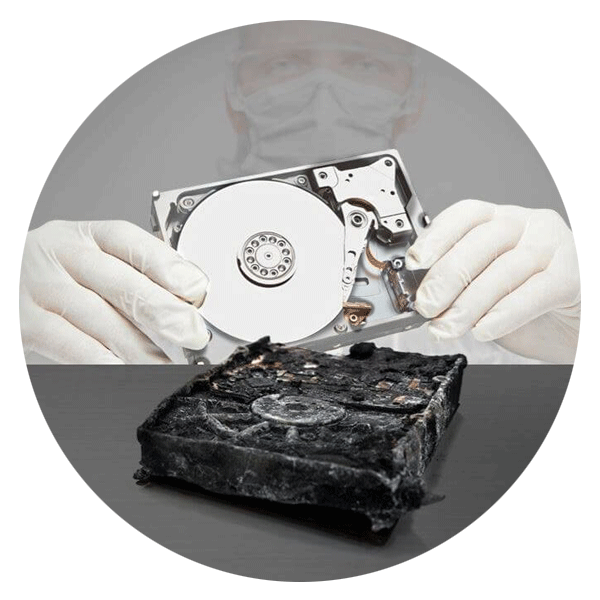 Call for Immediate Assistance!
---