Apple macOS High Sierra and APFS – what can we expect?
Wednesday, September 6, 2017 by Aleksandra Otrębska

Since the inception of Apple Inc., we have seen groundbreaking products come to life, like smartwatches, iPhones, iPads, Apple TV, an Apple Server and a variety of Apple computers. The company developed different operating systems for each range as well: watchOS for smart devices, iOS for iPhones and Tablets, tvOS for Apple TV and macOS for. However, the file system used in these operating systems still relies on the 30-year-old Hierarchical File System Plus (HFS+) and its predecessor HFS (1985-1998), which ran on the first Macintosh computers.
Both HFS and HFS+ find the largest amount of storage space block on the disk in order to save a file. If there is not enough space available inside of the largest data storage block, then the file will be split into parts and subsequently will result in fragmentation. The remaining portion of the file will be saved separately. When changes are made to a document, it will be saved inside of a new file, while the old version is deleted and the filename is transferred to the new file.
However, Apple has released many new operating systems over the past years, many lacking the capabilities to keep up with technology advancements. Because of this, Apple has since decided to develop a new operating system called High Sierra, which is available now with iOS 10.3 for iPhones and iPads. A new macOS High Sierra version will follow at a later date this year.
HFS and HFS+ Set to Retire
With this new operating system, HFS+ will not be completely diminished, but its operating days are over. While it is still possible to use HFS+ in High Sierra, the new OS is based on Apple's new file system Apple File System (APFS). The creators created APFS from scratch. This was necessary because HFS and HFS + were not designed for modern media like solid state drives (SSDs).
Cross-platform, Performance and Security
APFS is cross-platform, meaning it can handle all Apple platforms, such as iOS, macOS, watchOS and tvOS. HFS and its successor were designed to handle hard disks, while APFS is optimized for flash and SSD. Because of this, the time to load a file and launch an application will be accelerated. APFS also introduces the option of instant file transfer.
Strong Encryption
An important new feature is the new disk encryption technology. APFS will do this separately for individual files, protecting the metadata of the most sensitive files with special keys. This will speed up the process of encrypting and decrypting the disk and will also significantly improve data security.
Data Loss in APFS
Because the fact that APFS is based on the concept Copy-on-write, data loss due to it being overwritten is not likely to happen anymore. With Copy-on-write, rather than the data being overwritten, it will be fully copied to a different storage space first. Then, the links pointing to the block will be updated in the metadata if changes are made. Doing this will ensure that the original data is not erased until changes are made. Additionally, because the file system is block-based, data blocks that are not changed will stay in the original state.
The Future of MacOS High Sierra
MacOS High Sierra (version 10.13) is the successor to macOS Sierra (version 10.12). The first change will be the new file system - APFS, which will replace HFS +. The new system will receive HEVC, a new video standard that will allow up to 40% compression over the current standard. HEVC will streamline 4K video streams and images will take up less disk space without sacrificing quality. The new system will also operate with Metal 2 technology, which features virtual reality and machine learning. Because of this, applications will render the highest quality graphics.
With the new system, developers have noted that Safari will be even faster and more energy efficient. Searching for mail library in Mail application will be faster and the messages will be better compressed. An improved Photos app will change the way you browse, organize and edit your photos. MacOS High Sierra will also provide new photo editing tools.
The new version of the system will bring not only aesthetic changes but above all, it will streamline work with the new file system. Creators promise better performance, speed and stability for users.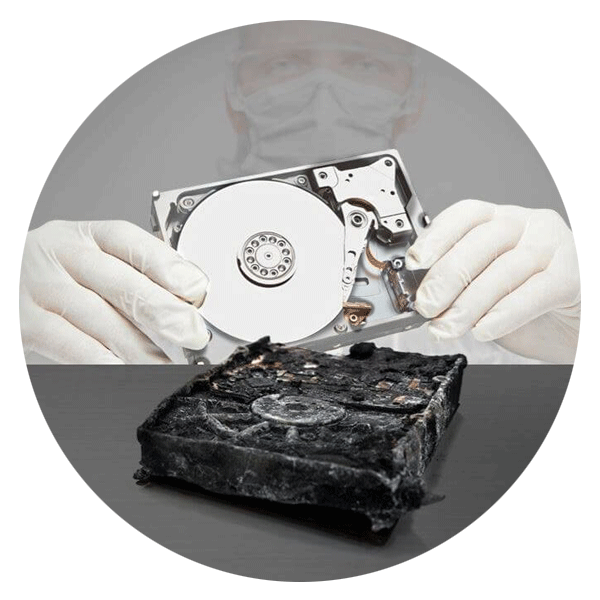 Call for Immediate Assistance!
---